Let's start the New Year with fresh recipes to make in January!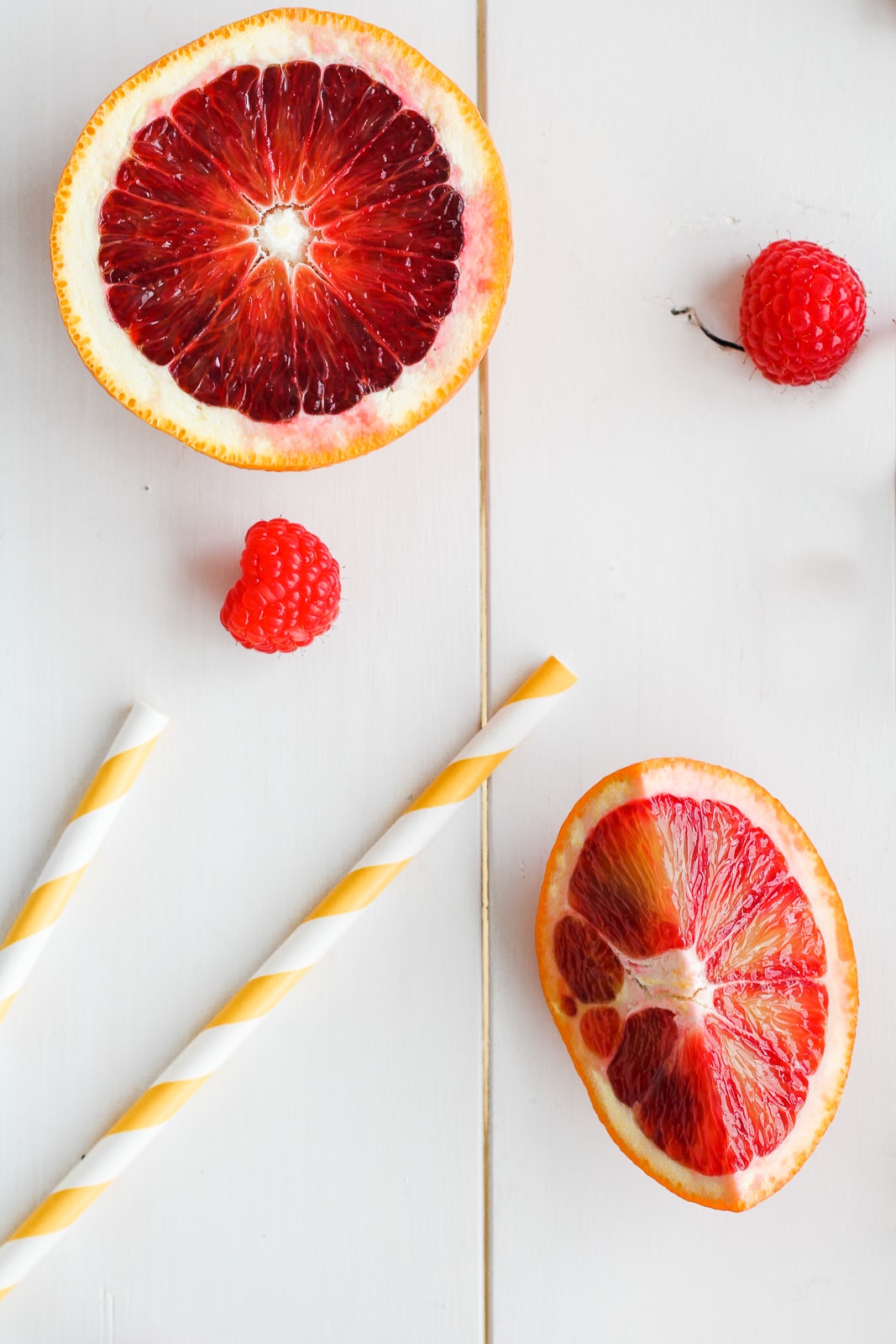 I've got you covered with inspiration for easy weeknight dinners and refreshing smoothies.
So let's get into the kitchen and start with new some new cooking ideas!I love the start of the New Year because it is also citrus season.
Oranges of all kinds; lemons; limes; all of the citrus flavours have a place in recipes for breakfast, lunch or dinner.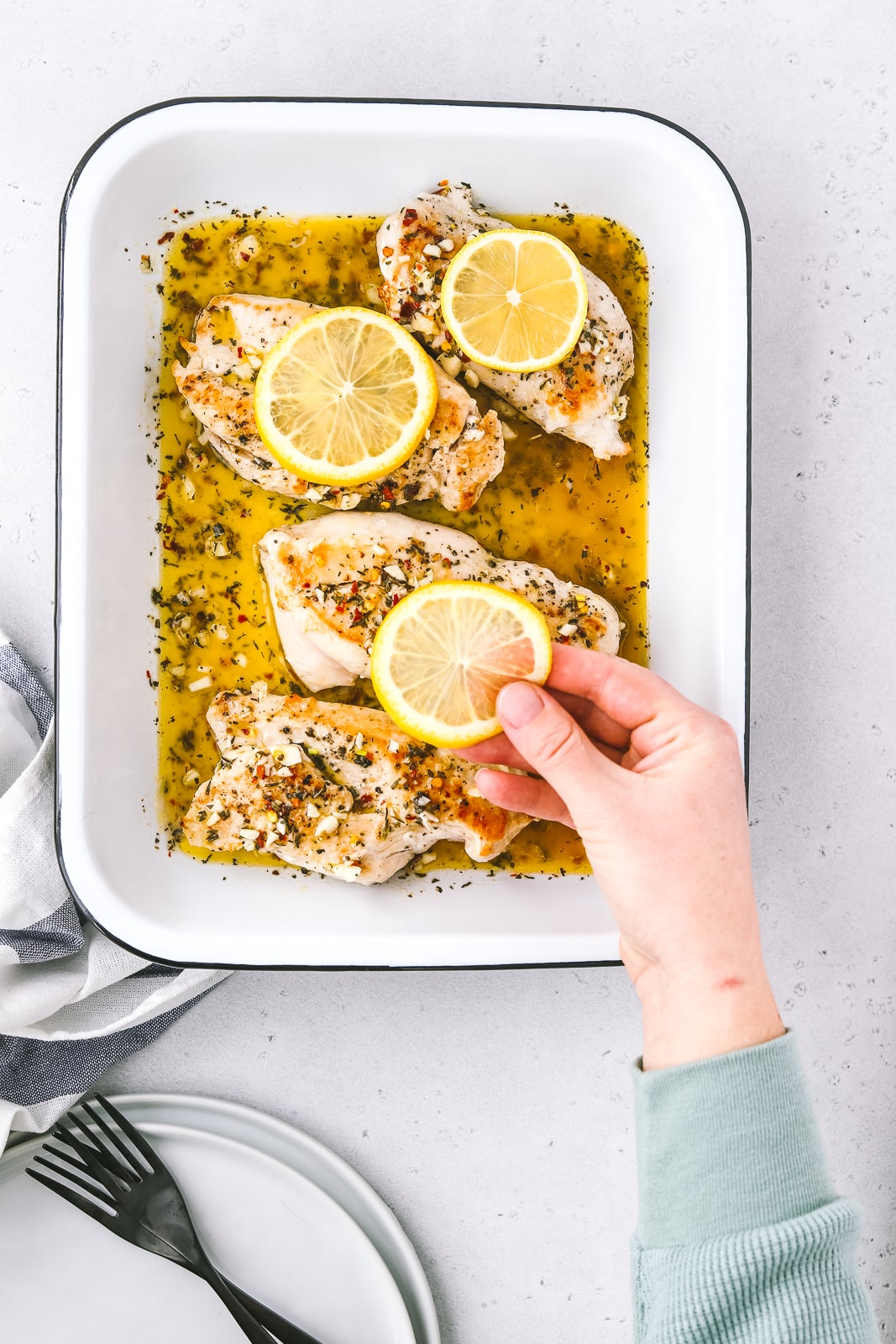 My personal favourite is the blood orange which has a red colour to it and is subtly sweet with hints of pink grapefruit and raspberries.  You can find blood oranges in most grocery stores this month.
A couple of delicious ways to enjoy oranges this month that you may not have thought of include:
Use orange segments to top yogurt and granola bowls or your favourite oatmeal
Enjoy as a topping to pancakes and waffles with a dollop of almond butter
Blend a few different types of oranges to make a bright juice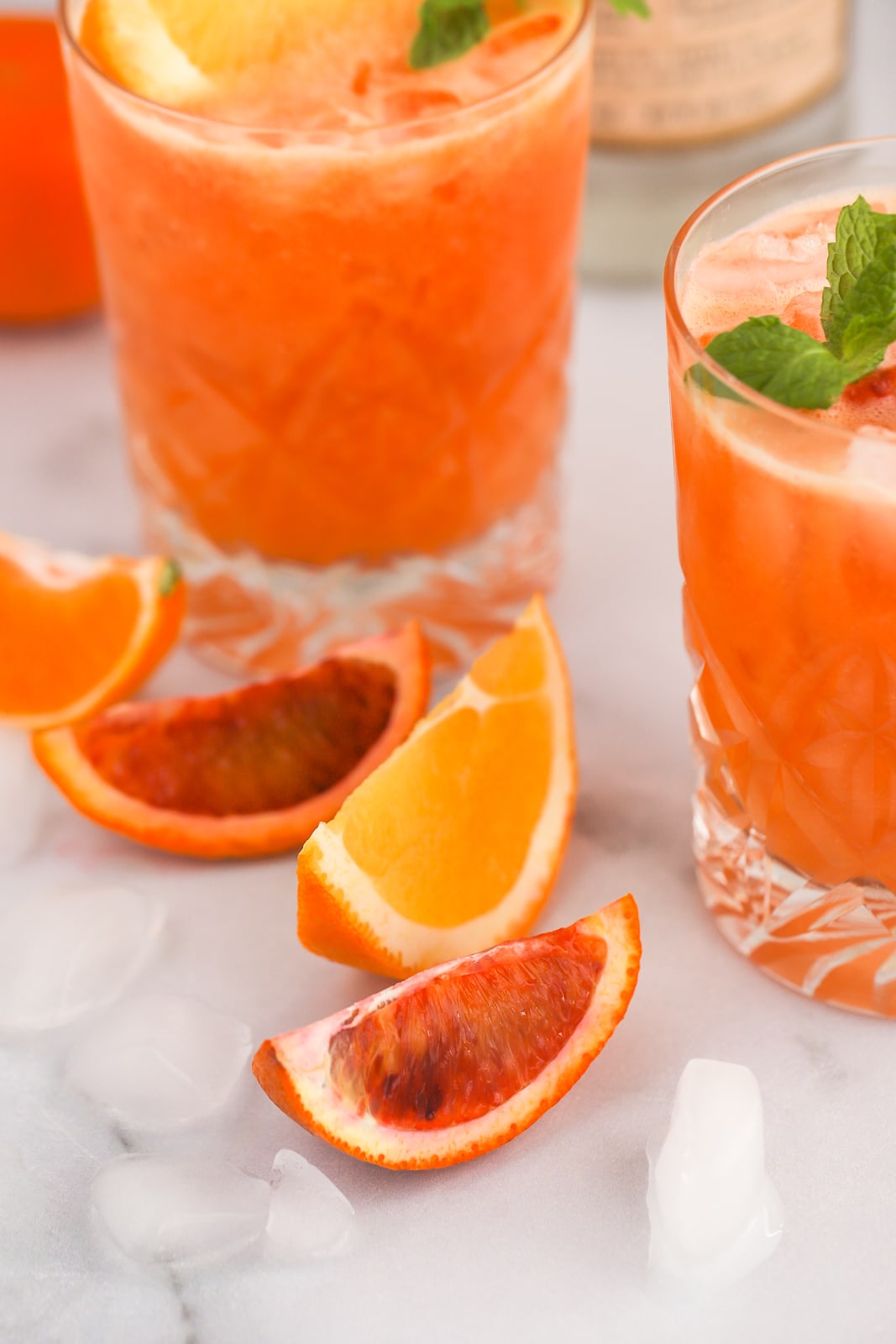 And, I'd be remiss if I didn't share my favourite cake for this time of year; this Parsnip Cake with Blood Orange Buttercream is DIVINE! We make it every year in January because it's not to sweet and celebrates citrus with a beautiful buttercream icing.
So, which other blog recipes are there to make this month?!
Recipes to Make in January:
Blood Oranges: Tropical Blood Orange Smoothie
Citrus: Winter Citrus Chopped Salad
Kale: Brussels Sprouts and Kale Salad
Lemon: Easy Healthy Baked Lemon Chicken
Limes: Mojito Smoothie
Parsnips: Baked Parsnip Fries with Garlic Yogurt Dip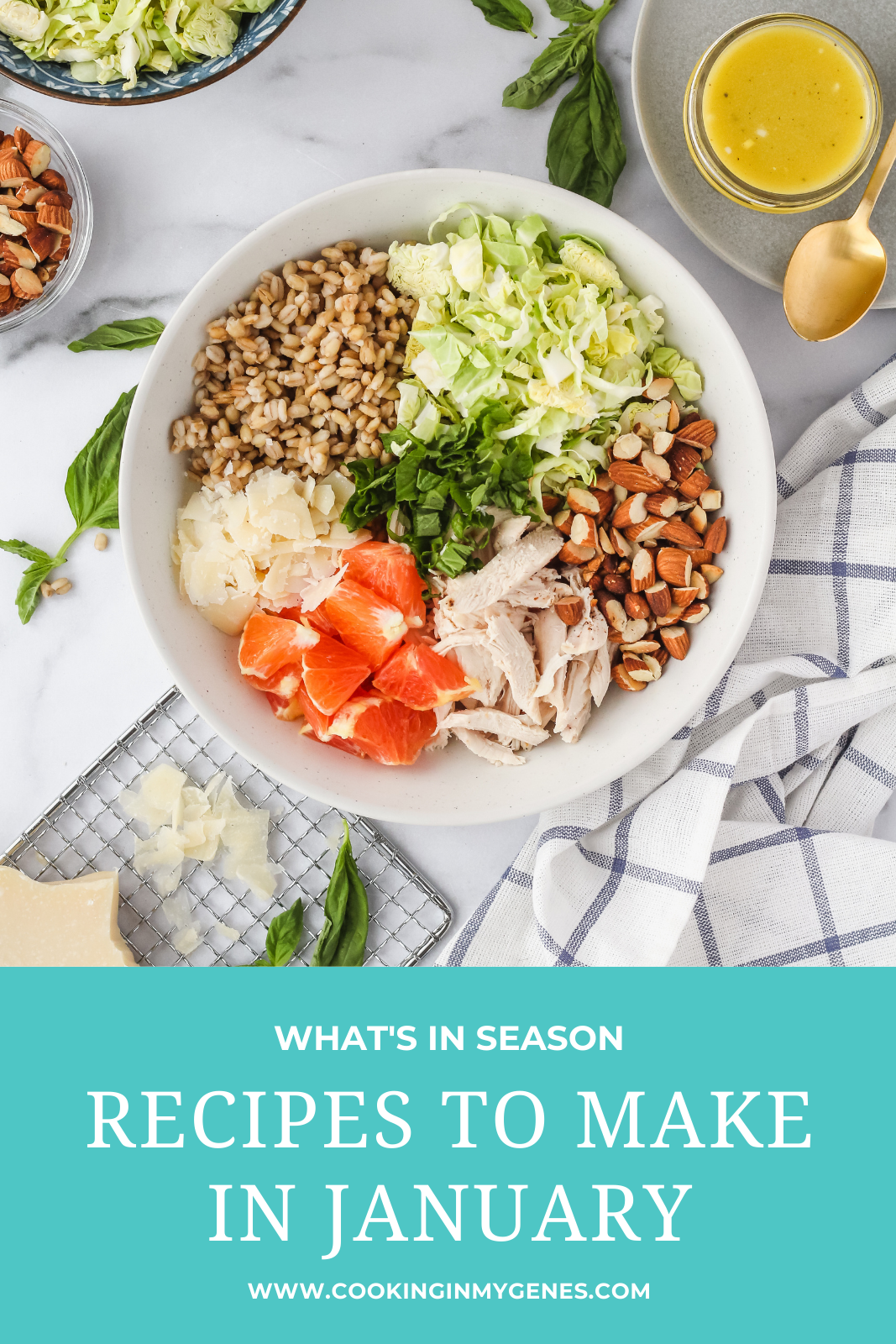 I hope you have a lovely start to the New Year!
Until the next cooking adventure,
Jess