I'm so ready for all the recipes to make this month!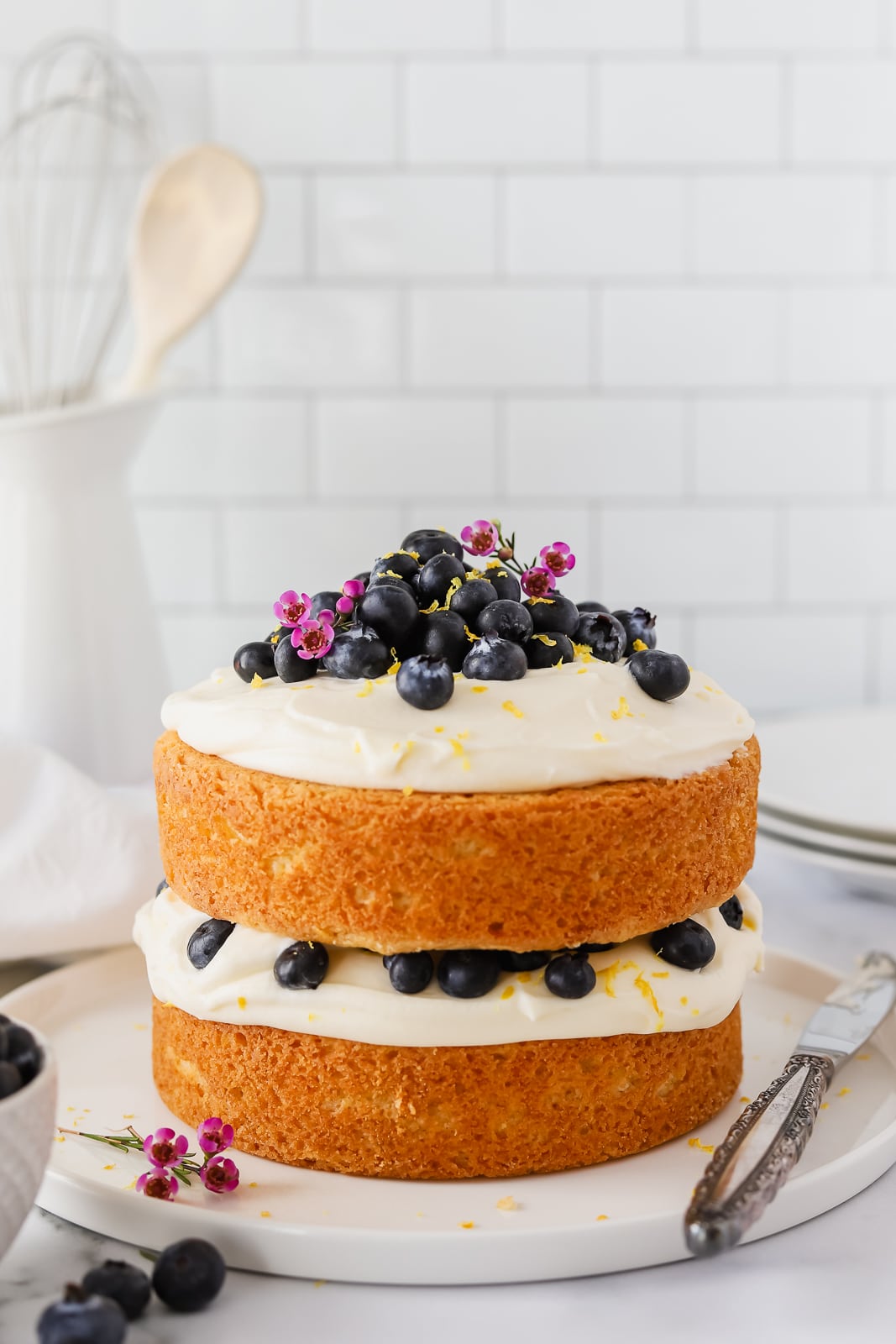 From sweet to savoury, I'm sharing the best recipes to make in May.
Plus, let's chat about some of my tried and true tips to enjoying a picnic in the beautiful May weather too!
One of my absolute favourite cakes to make in the Spring and Summer season is a simple vanilla cake layered with a whipped cream and mascarpone cheese mixture, fresh berries and lemon zest. It truly celebrates the flavours of the season! Plus it's so very versatile.
This type of cake travels well too! Just keep it in a cool place in the house and cut a few slices, store in a container to take on the go.
You're probably wondering, where would I take this cake?! On a picnic of course!
Once the temperature starts to warm up I love to take meals outside; you don't need to go far either, your backyard or deck or a nearby park does the trick!
How do you pack a simple picnic
Pack a blanket to sit on.
Choose a sturdy bag or picnic basket to pack your food.
Use containers and mason jars to store your food. Keep your food in the fridge until you're just about to leave and then pack your bag.
Layer the containers in your bag or basket starting with the heaviest on the bottom.
Don't forget to pack a drink, utensils and napkins.
Lastly, bring cleanup supplies for your used food containers and any garbage to take back with you to dispose of.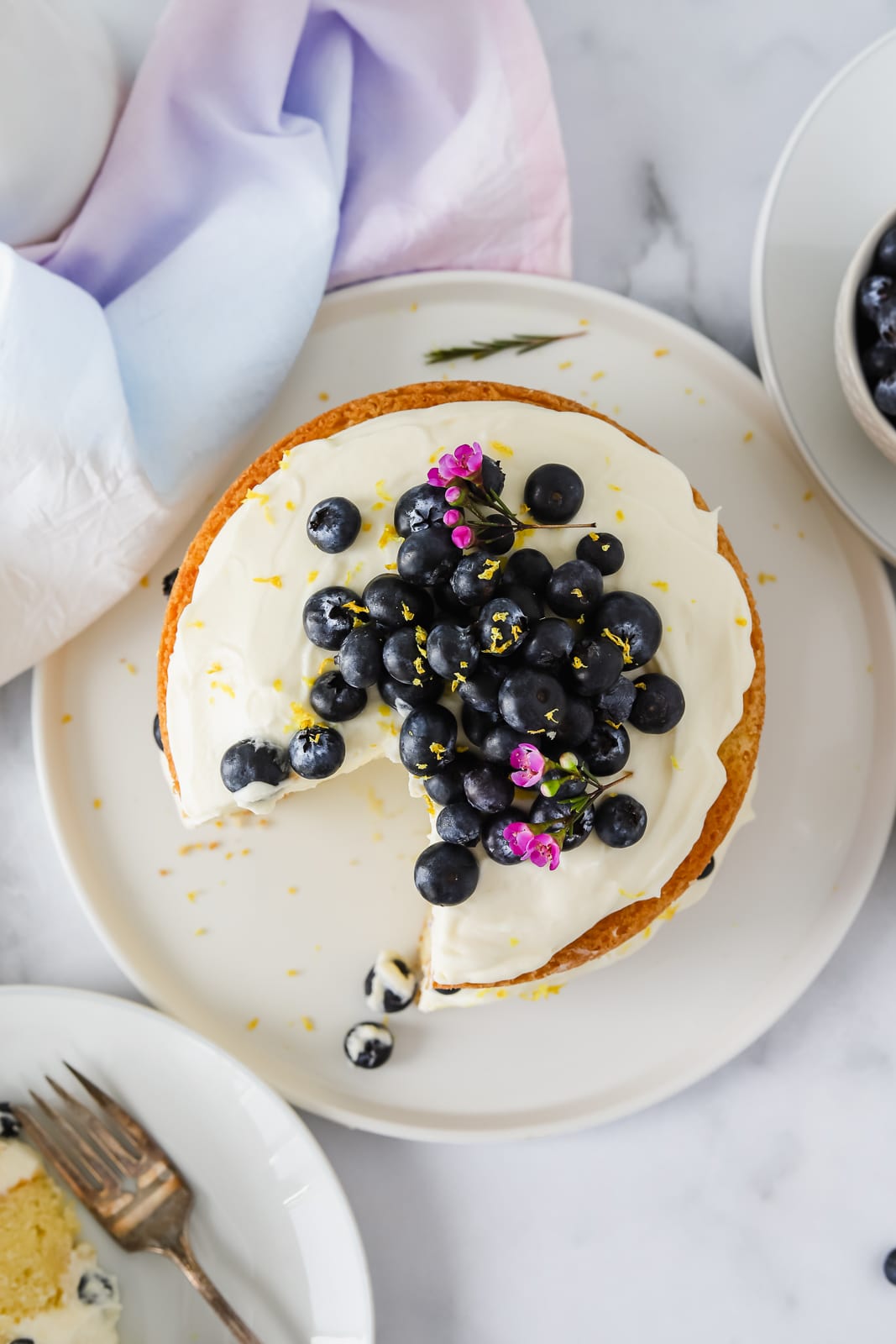 Many of the recipes to make in May are actually perfect for a picnic too! Let's take a look:
Asparagus – Quick Spring Gnocchi with Asparagus
Blueberries – The Best Bakery Style Blueberry Muffins
Cucumber – Minty Cucumber Gin Spritz
Mushrooms – Mushroom Tart
Rhubarb – Strawberry Rhubarb Hand Pies
Tomatoes – Roasted Tomato, Arugula and Halloumi Salad with Pesto
Looking for more picnic inspiration? Check out this post for my ultimate how-to picnic tips!
Until the next cooking adventure,
Jess