I think we can officially say Spring is here to stay!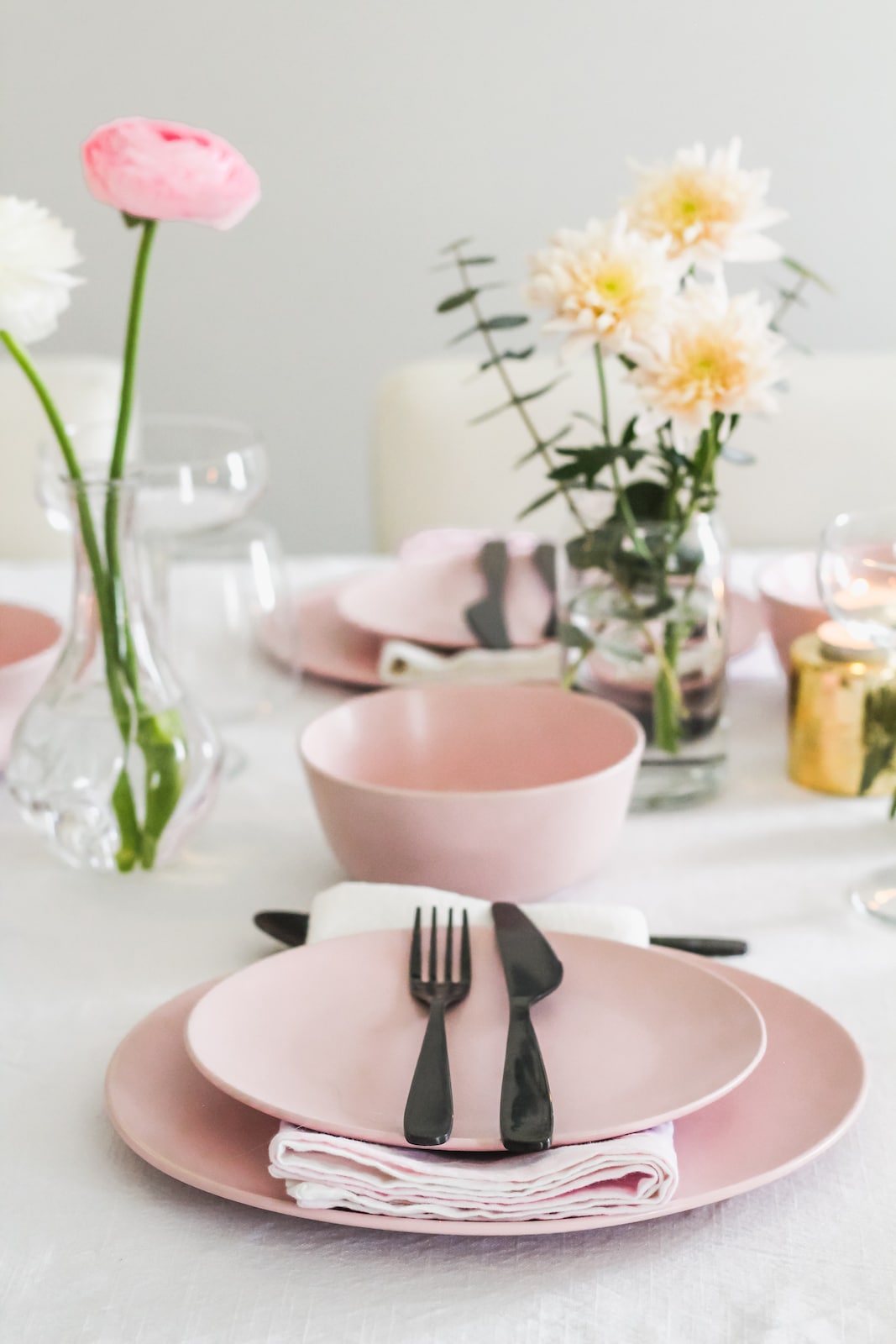 And I'm so looking forward to all the recipes to make in May with seasonal ingredients.
I've got recipe inspiration for you this month plus ideas for Mother's Day and a few new cookbooks to check out!
It's this time of year I especially love going to the market too since the seasonal produce that starts to arrive is everywhere.
From asparagus and tomatoes, to rhubarb and even some strawberries, there's so much to choose from. Plus if you're starting to use more fresh herbs as Spring rolls on, check out my Tips for Storing Fresh Herbs too!
And I love cruising through cookbooks for recipe inspiration too. Recently I added a cookbook by popular bloggers Chef Sous Chef called 'Eat with Us' to my collection. I love the way the book is divided between categories of: simple, comfort, lavish, al fresco and feasts. There are literally recipes for any day of the year! And, the simplicity of many of the recipes really drew me in; I highly recommend checking it out.
So what other inspiration can you get for recipes to make in May? Here's a few from the blog:
Fresh Basil – Easy Basil Pesto
Fresh Thyme – Easy Herb Drop Biscuits
Lavender – Grapefruit Lavender Spring Blossom Cocktail
Radishes – Honey Butter Roasted Carrots and Radishes
Rhubarb – Strawberry Rhubarb Hand Pies
Tomatoes – Roasted Tomato, Arugula and Halloumi Salad with Pesto
It really feels like a time to celebrate the new season, the sunshine and blue skies and of course Mother's Day too! Last year many of us celebrated likely more distanced from our Mom's.
So I put together a helpful post on creative ways to celebrate including how to:
Create a brunch-at-home box
Make and send a homemade card
Set a nice table with what you already have a home
Have a picnic in your backyard
Create a custom cocktail or wine tasting
No matter what this next month holds for us, I hope you have a chance to celebrate the season, however that looks like where you are.
Until the next cooking adventure,
Jess