It's here friends, my 5 favourite smoothie recipes refreshed just for you!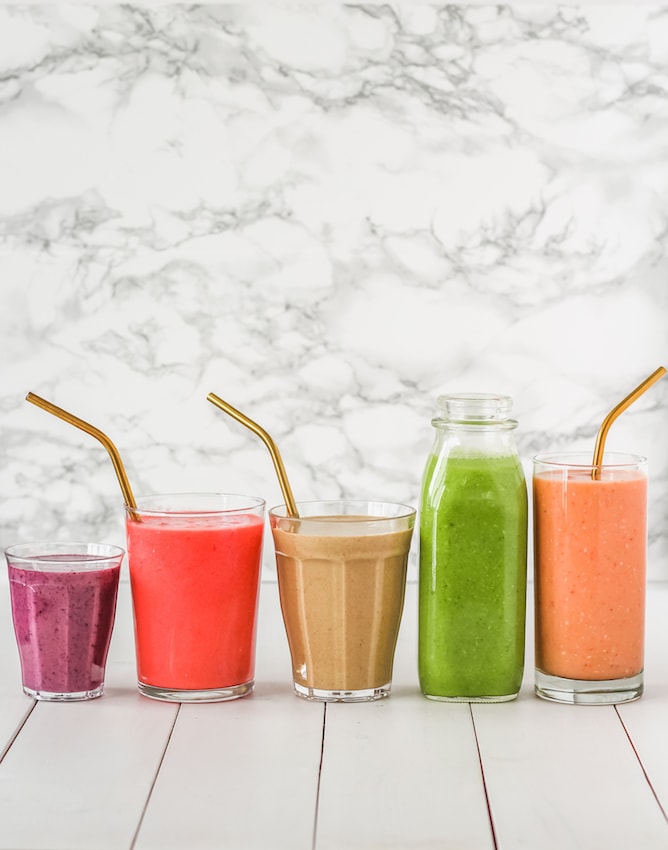 I LOVE a good smoothie recipe; they're so versatile in flavour and when you can enjoy them.
So, I'm sharing with you my top smoothie recipes that are tried and tested, smoothies that I make all the time!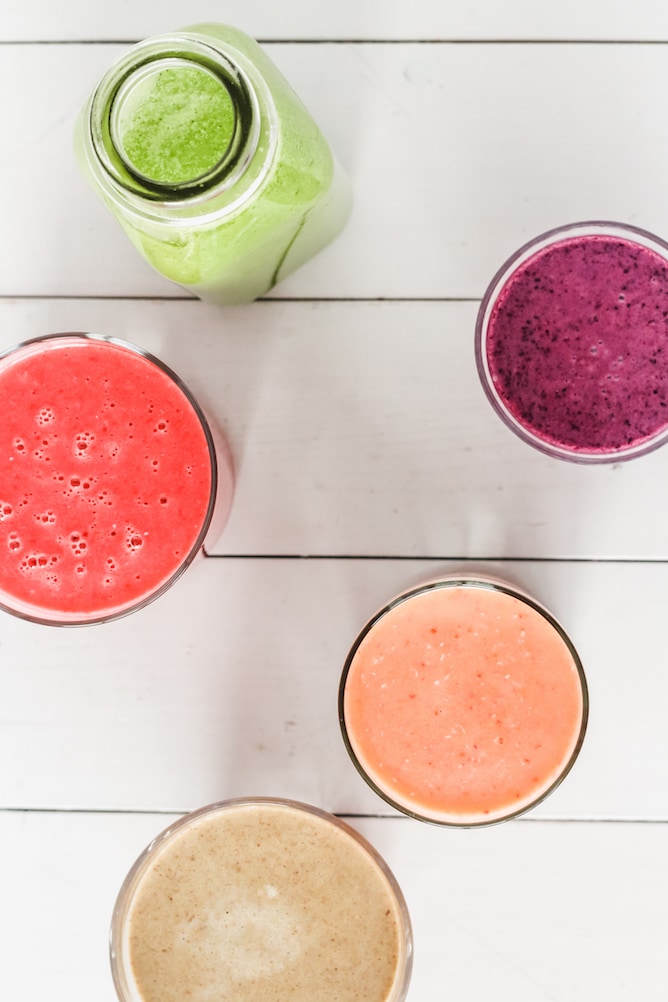 Variety of flavours is key for keeping smoothie recipes fresh.
From mixing tart and sweet ingredients, to using seasonal ingredients, there is a smoothie recipe to suit everyone's taste!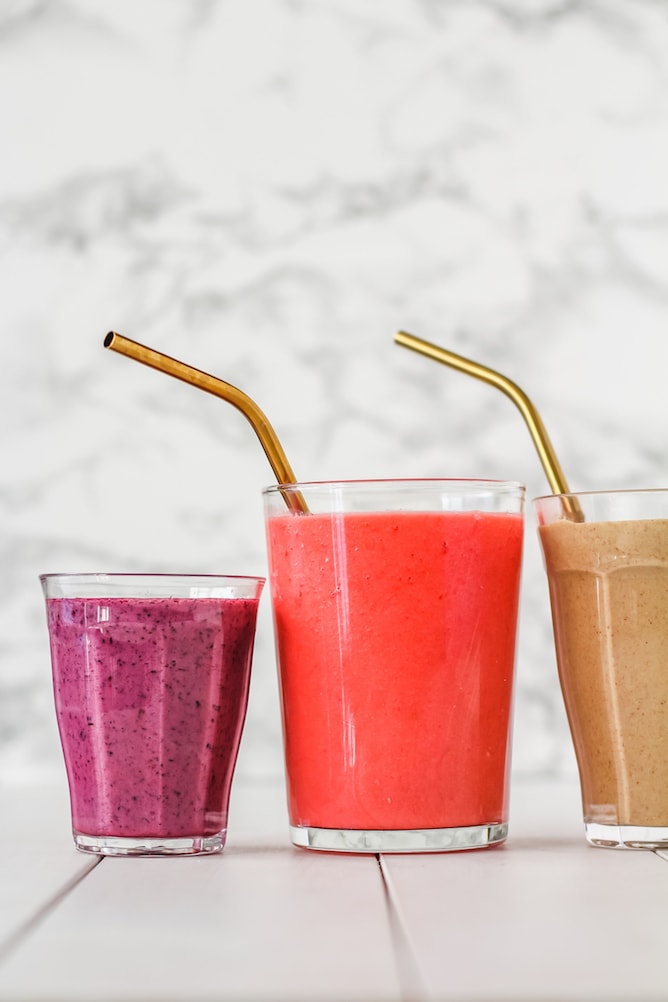 Blueberry Bliss Smoothie: I've always liked blueberries and this smoothie in my mind is a perfect combination; blueberries and maple syrup for a little sweet; then greek yogurt and almond butter for creaminess; and, ginger to give a tartness.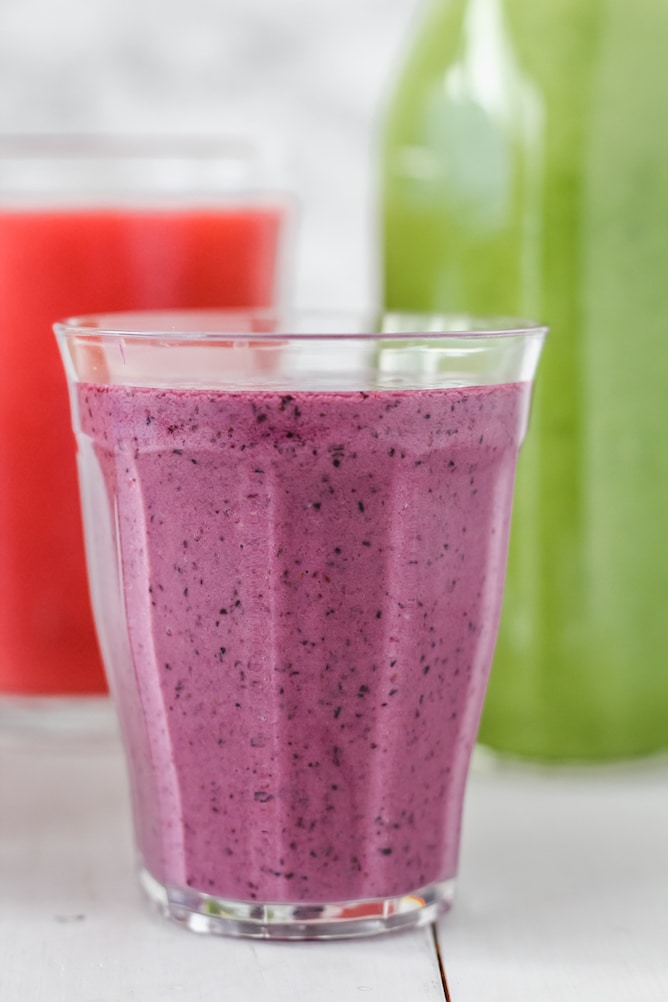 Tropical Blood Orange Smoothie: With a blend of the tangy citrus from the blood orange, a bit of sweetness from raspberries and mango, plus coconut milk to add some creaminess, this Tropical Blood Orange Smoothie has it all.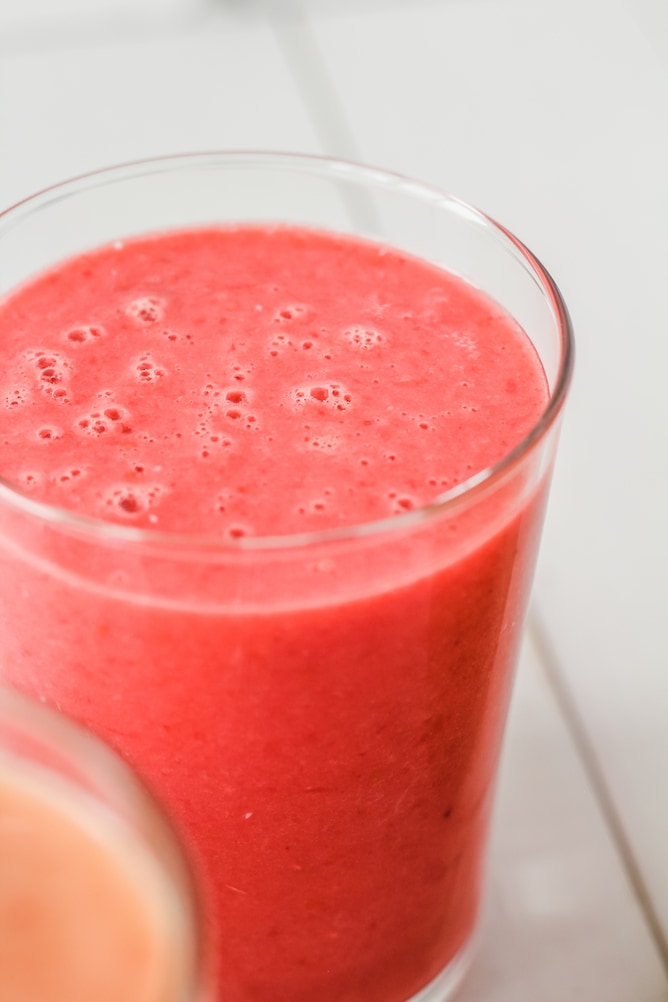 Mojito Smoothie: Filled with mint, lime and coconut, these flavours are lively and refreshing; a quick and healthy sip to give you energy in the morning.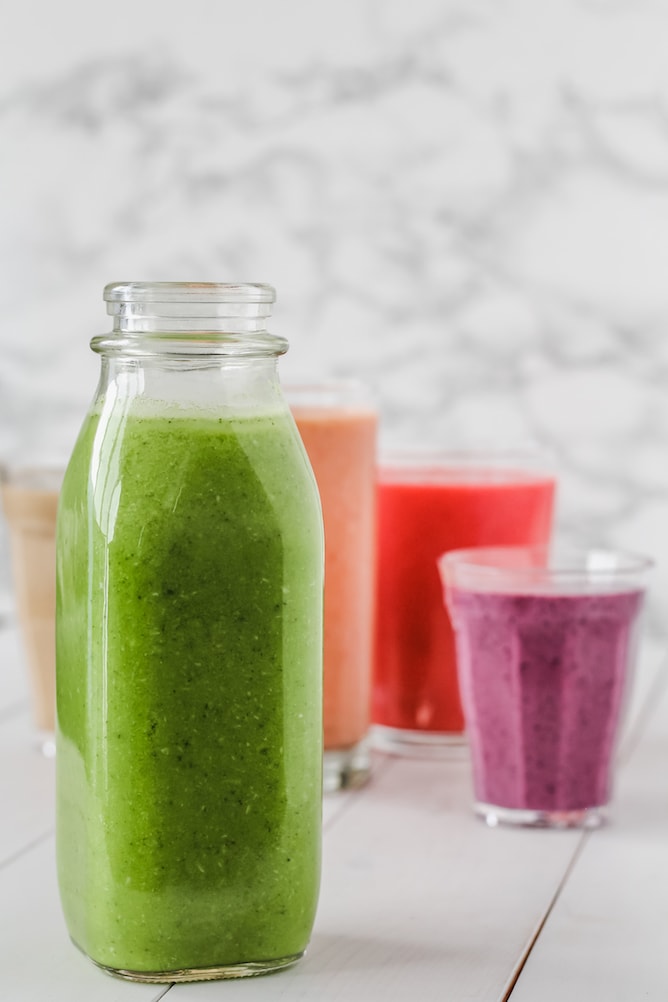 Tropical Smoothie: A mix of all of your favourite beachy flavours like mango and coconut, this Tropical Smoothie is a perfect morning pick-me-up!

And finally, my Oatmeal Cookie Smoothie! A mix of oats, dates, cinnamon and almond milk gives you that perfect cookie flavour for when you are looking for something with a little sweetness.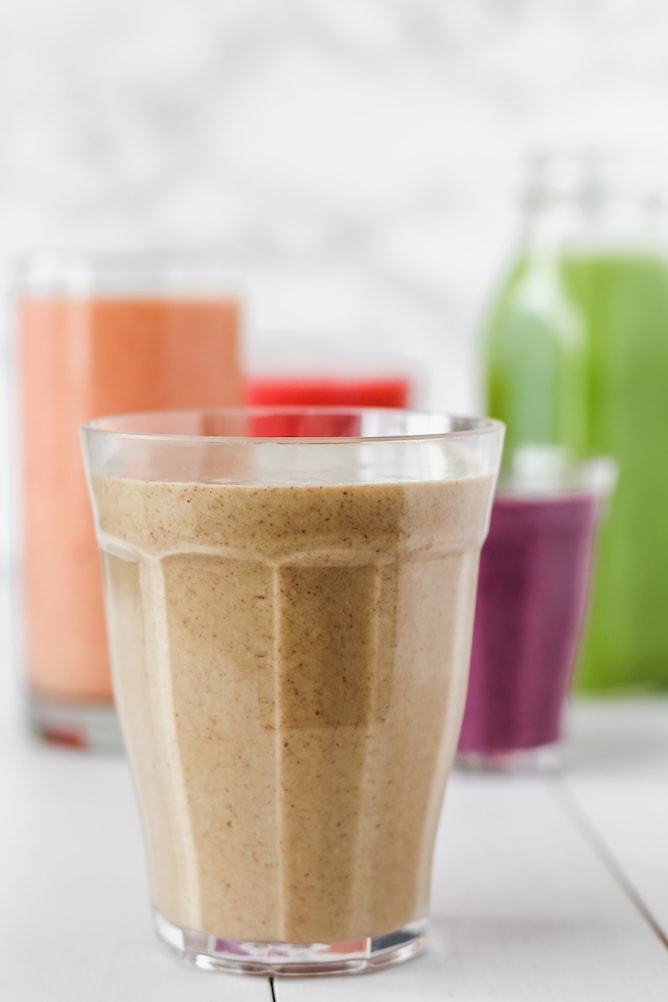 My 5 favourite smoothie recipes are versatile and there is something to suit any craving, any time of year.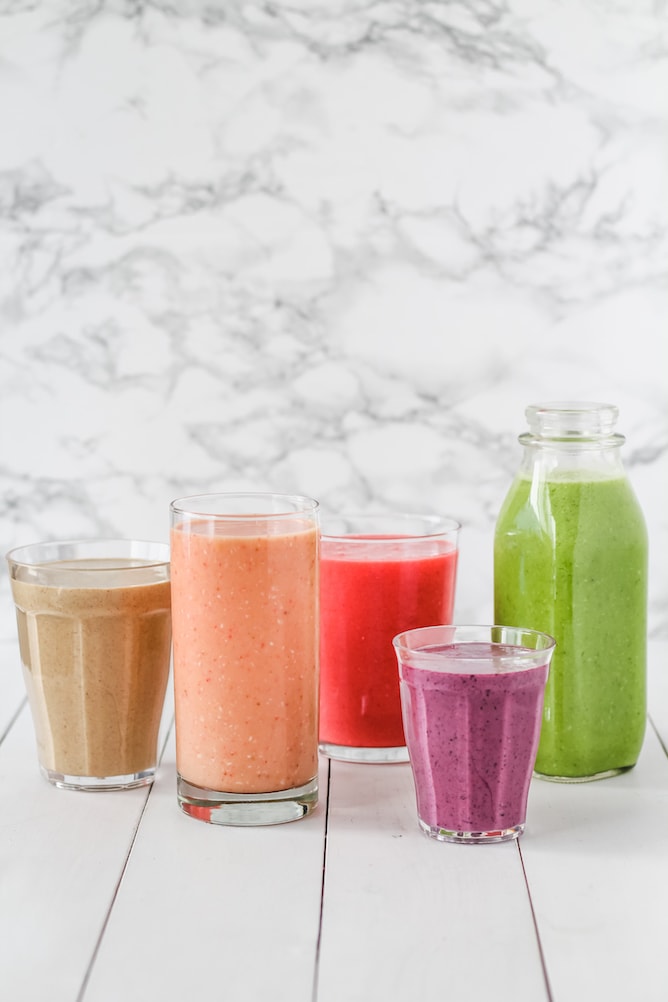 So, which smoothie suits your tastes?! I'd love to know in the comments below!
Until the next cooking adventure,
Jess