Here we are, already a month in to 2018 and I have a ton of favourite things and highlights from January to share with you!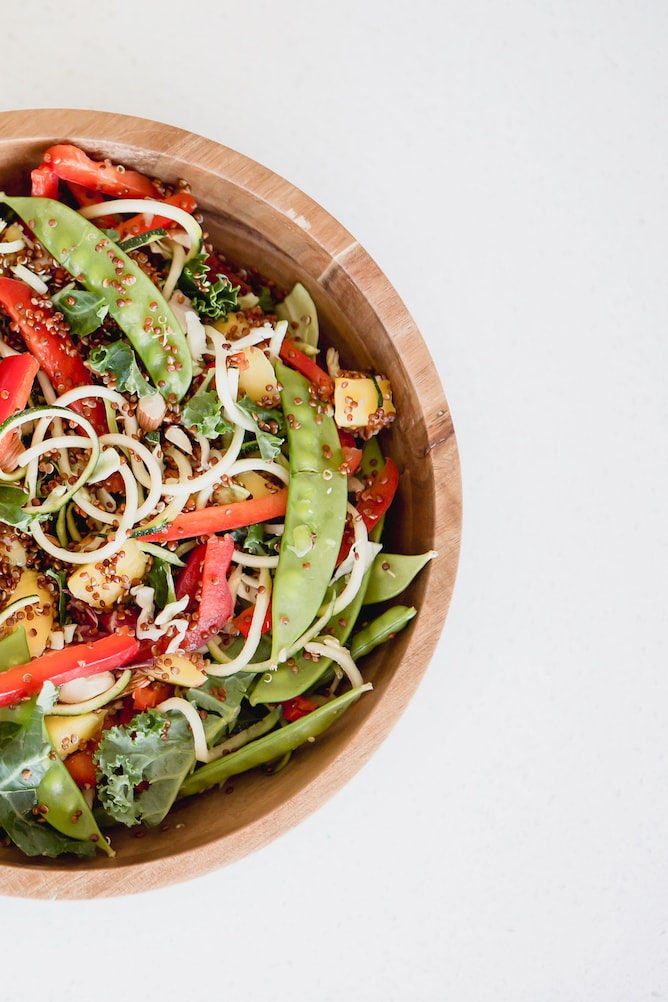 After a very relaxing holiday season I jumped right back into the swing of things to start the New Year including trying out a ton of new recipes from my fellow blogger friends from my Nourishing Recipes for the New Year round-up.
BUT, before I get to 2018, let's swing back to the end of 2017 just for a minute because we took one unbelievable trip to Sweden!

We spent a few days in Stockholm which was fully decked out for the holidays and as someone who LOVES the holiday season, I was in heaven!

Everywhere was lit beautifully with lights and one of my favourite parts was going to the Christmas market in Gamla Stan where we drank traditional Swedish glogg which is their version of a mulled wine.

After many wonderful dinners in Stockholm we headed north to Skelleftea where we visited my brother; enjoyed many more delicious meals with my brother and his girlfriend; went on a winter hike; watched a hockey game; and, fully enjoyed the swedish tradition of fika, a break with a coffee and a little treat.

I am now obsessed with the swedish lifestyle of 'lagom,' which loosely translates to 'finding spaces, moments, and ways of living that are not too much or not too little.' And it just so happens a very good friend of mine gifted me this lovely book over the holidays all about this way of living.
I decided to bring this Swedish idea of a balanced way of living into 2018, always remembering 'not too little, not too much, just the right amount' in everything that I do.
I recently wrote an article and recipe for an upcoming issue of The Supper Club magazine entitled 'Thoughtful Cooking for the New Year,' where I reflect on these exact themes. I look forward to sharing the recipe with you later this year!
A couple of other favourite recipes from this month…
This Crispy Fried Egg Power Breakfast from The Laura Lea Balanced Cookbook
My Tropical Blood Orange Smoothie (can't get enough of citrus season!)
This Thai Chicken Zoodle Soup from How Sweet Eats
These Banana Bread Muffin Tops from Oh She Glows are the perfect grab n' go snack too!
A Spicy Sausage & Kale Lasagna from How Sweet Eats
And, since we did not get out to the cabin during the holidays we took a quick little trip out for a weekend and enjoyed reading by the fire and cooking a couple of delicious dinners.

We tried a new pizza flavour combination, Spicy Kale & Ricotta, that is now one of my go-to pizzas!
Last but not least, I am VERY excited because my team (New England Patriots) is in the Super Bowl again! While I love watching the game I also thoroughly enjoy all of the snacks and you can check out a wicked round-up of 45 Super Bowl Snacks from fellow Canadian food bloggers (which also includes my Kettle Chip BBQ Chicken Nachos).
I'm feeling really good about the start of 2018, anyone else feel this way? I have so many recipes I can't wait to share with you this year as well as more entertaining-at-home themed blog posts and many more foodie travel adventures! If you have any suggestions or requests for the blog this year I'd love to hear them so please do leave a comment below 🙂
Until the next cooking adventure,
Jess