In a year like no other, you may be looking for different ideas for Christmas dinner.

Well, I've got you covered with dinner recipe ideas to suit lots of tastes!
From a traditional turkey to other holiday dinner recipes, make this year special no matter what.I love turkey dinner at Christmas but with gatherings of less people I want to show you how to make other menus.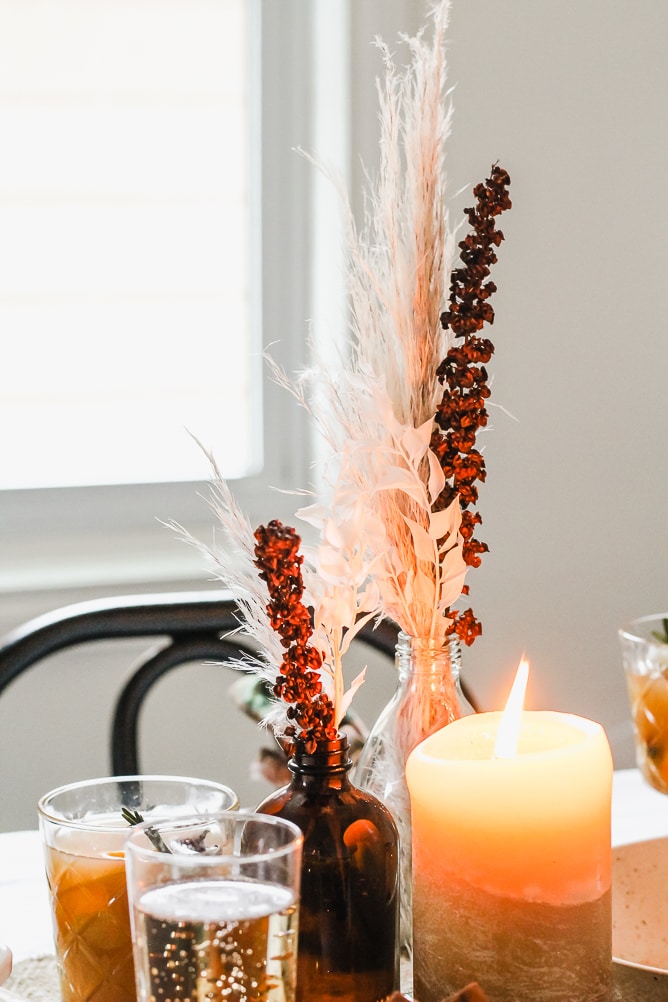 I firmly believe you can make any type of food special by setting the scene. Think: candles and greenery; a nice tablecloth; using the 'good plates' and a lovely playlist.
So with that in mind, here are 8 menus using recipes right from the blog & my e-Cookbook that you can make for your Christmas dinner and even New Year's Eve!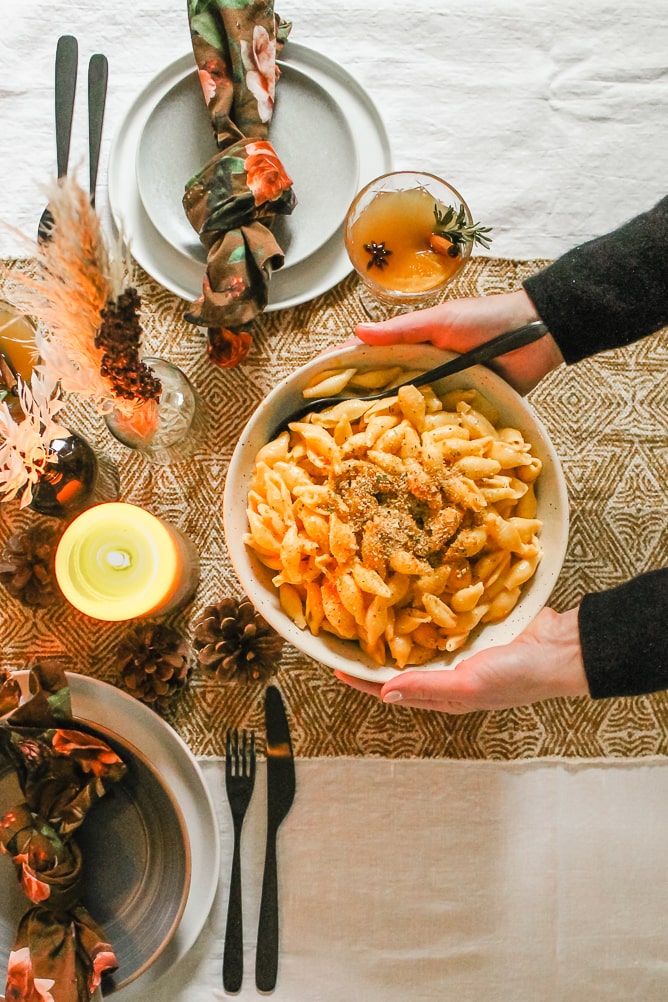 Christmas Dinner Menu Ideas
Menu 1:
Salad: Warm Kale Salad with Sweet Potatoes & Apples
Main: One Pan Chicken & Mushrooms
Menu 2:
Main: One Pan Baked Chicken with Tomatoes & Oregano
Sides: Carrots or Brussels Sprouts

Menu 3: (can be made vegetarian)
Salad: Roasted Butternut Squash and Apple Soup
Main: Winter Oven Baked Risotto with Mushrooms & Kale
Menu 4:
Appetizer: Warm Kale Salad with Sweet Potatoes & Apples
Main: Cheesy Shells

Menu 5:
Appetizer: Fall Harvest Salad with Maple Balsamic Dressing
Main: Apple Cider Glazed Turkey & Make-Ahead Stuffing
Menu 6:
Appetizer: Festive Market Cheeseboard
Main: Chicken Noodle Soup for a Winter Gathering

Menu 7:
Appetizer: Roasted Tomato Soup
Main: Cheddar and Gruyere Grilled Cheese Sandwich with Honey
Menu 8: (can be made vegetarian)
Appetizer: Roasted Cauliflower Soup
Main: Pinto Bean & Thyme Pot Pies
I hope this brings you some inspiration for your holiday dinner and any other night you're celebrating through the rest of this year.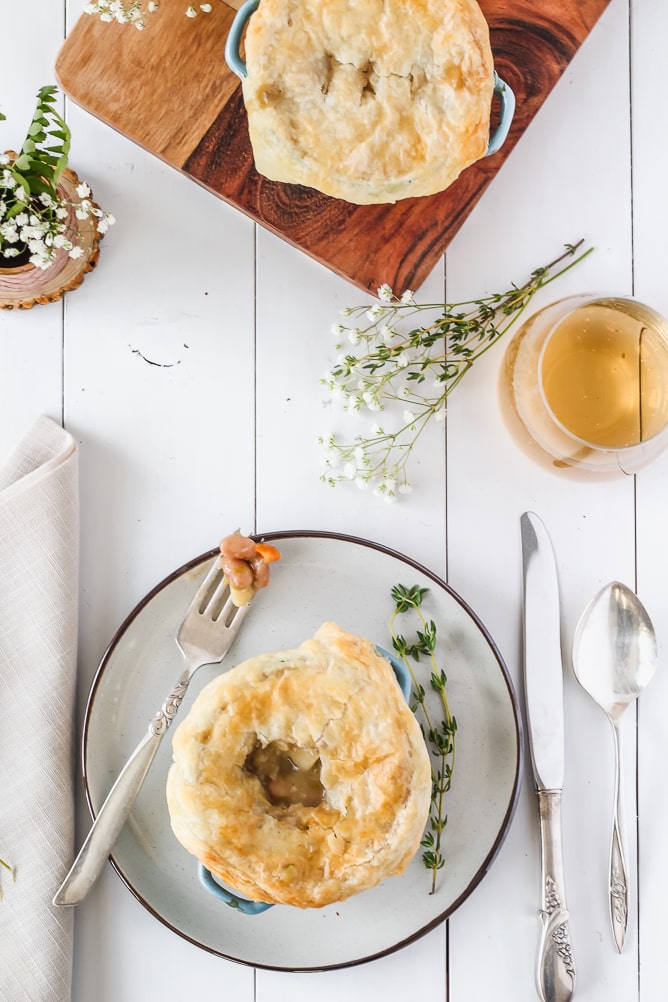 Connecting over food around the table is one of the things I miss THE MOST this year. So, you could even make the same dinner menu as your family and friends from this list and then enjoy together virtually!
And, if you need some cocktail inspiration too check out this list of my fav cocktails & mocktails.
Until the next cooking adventure,
Jess