A little late to the game this month but we still have a ton of time this month to enjoy all of the amazing seasonal flavours and May recipes!

Anyone else feel like you blinked and all of a sudden it was May!?
I sure do but I did have an awesome trip to Arizona I can't wait to share with you PLUS my favourite recipes, cookbooks and brunch ideas for Mother's Day!
April was an odd month in Calgary; I SO wanted to cook lighter, brighter dishes but the weather had other ideas.
So, I brought out the slow-cooker one more time and made this cozy beans recipe. They totally hit the spot for our 'snowy April days.' (So now we can just bookmark that for after summer 🙂 )
Then we had a nice sunny break in Arizona and ohhhh it was so worth it! We lounged by the pool and read a ton of books.
A couple books I read that are perfect for summer reading: Something in the Water is a thriller that had me hooked from the first page! I also really enjoyed The Wife Between Us and for a fun beachy read I loved When Life Gives You Lululemons.
In between all of my poolside reading, we took a trip to Sedona; it was magical!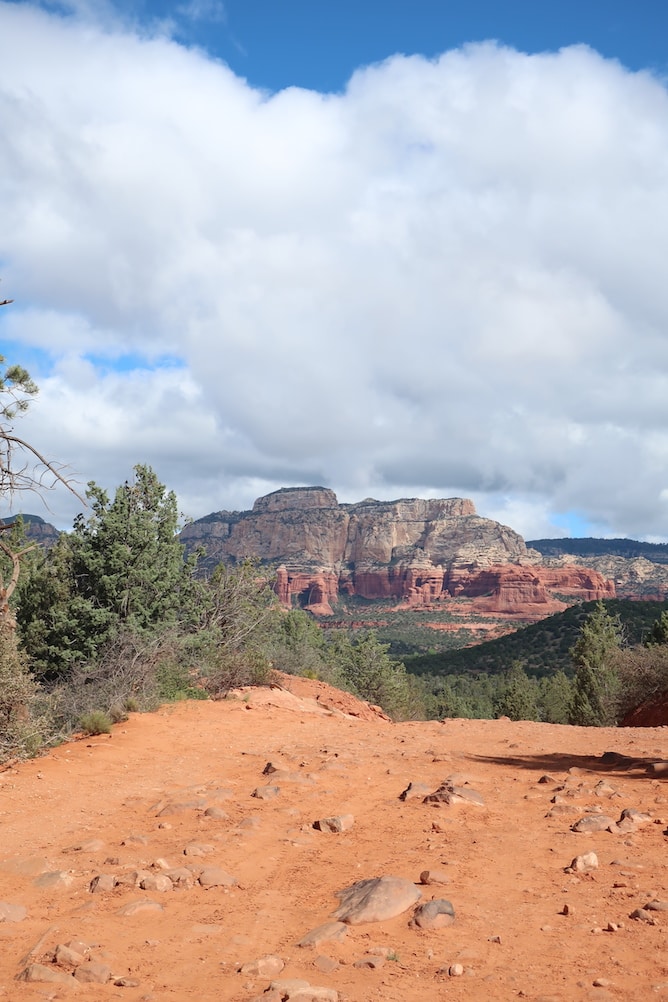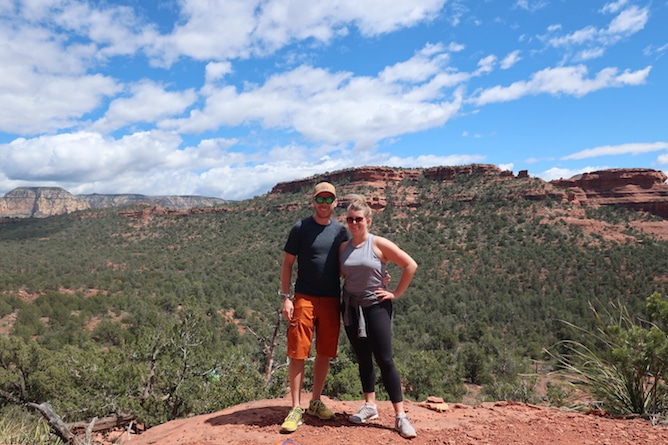 And of course we enjoyed some delicious food, the tamales we had at this little café were super tasty.
Now, we're back into the swing of things and I think the Spring season has finally returned which means all of the fresh, bright produce is starting to hit the stores and that brings us to What's In Season for May!

Asparagus – Market Spring Vegetable Salad
Basil – Easy Basil Pesto
Blueberries – Blueberry Bliss Smoothie
Cucumbers – Minty Cucumber Gin Spritz
Tomatoes – Tomatoes
Rhubarb – Strawberry Rhubarb Toasted Oat Sundaes
And if you need some Mother's Day Brunch recipe ideas, I've got you covered too.

I can't wait to share with you what I make this month from two new cookbooks I just checked out of the library: Bake the Seasons and A New Way to Food.
Until the next cooking adventure,
Jess