I feel like we just whipped right past May and into June; anyone else feel like 2018 is flying by!?!?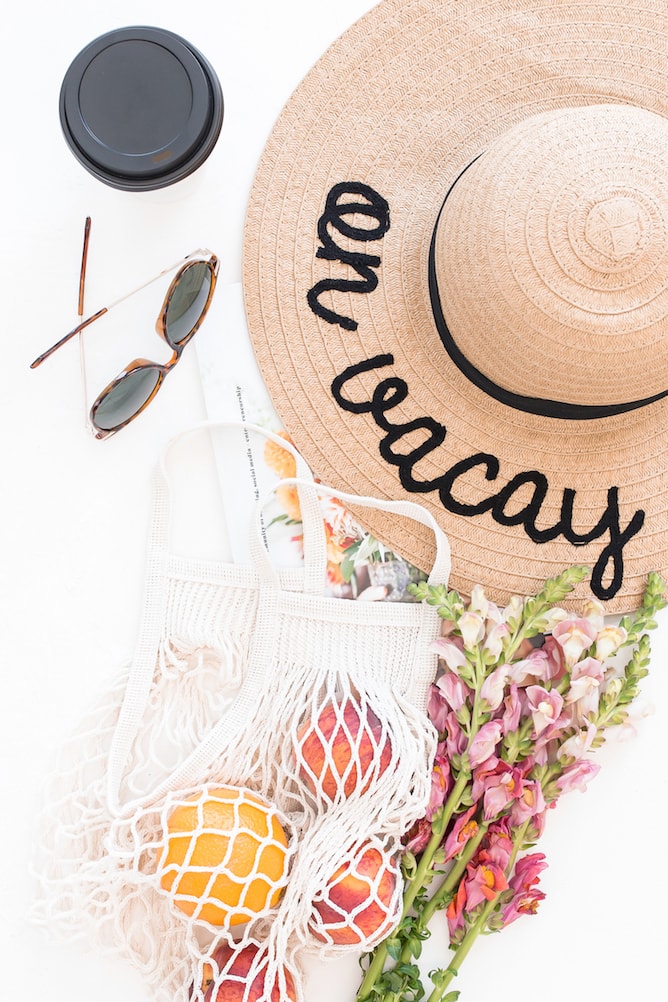 Here in Calgary we pretty much skipped Spring and headed straight for Summer – I am not complaining! I've been enjoying the sunshine and blue-bird skies as well as the longer days, taking full advantage of getting outside.
In May I went on a few more travel adventures; read some really great books and enjoyed many new recipes! So let's dig into some of my favourites from the past month.
At the beginning of May I met one of my best girlfriends in beautiful Scottsdale, Arizona for a girls trip! I purposely didn't take a ton of photos of our adventures and food, trying to enjoy the trip sans-technology, however, a couple of things I must mention if you're planning a trip there.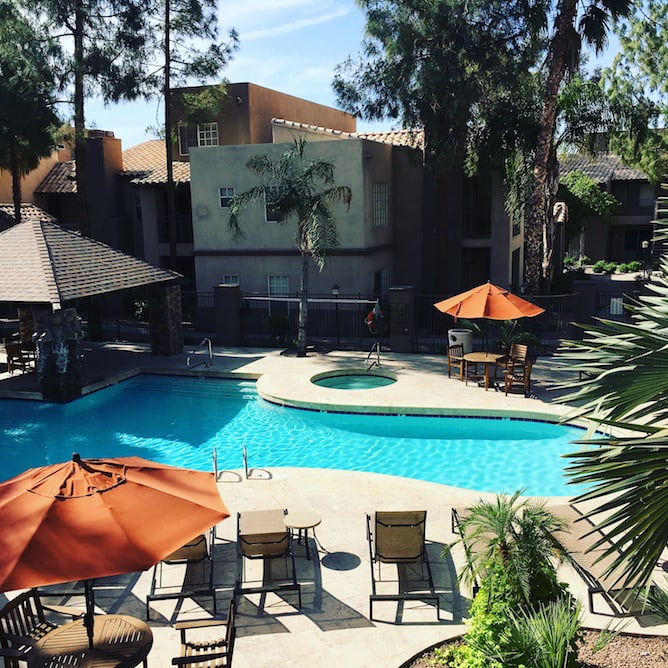 First of all, the weather was GORGEOUS! Anytime I've been down to Scottsdale in later April or early May it's been hot and sunny every day and we took full advantage by enjoying time by the pool.
We hiked the Camelback Mountain Cholla Trail earlier one morning (before it got too hot!) which has some pretty sweet views.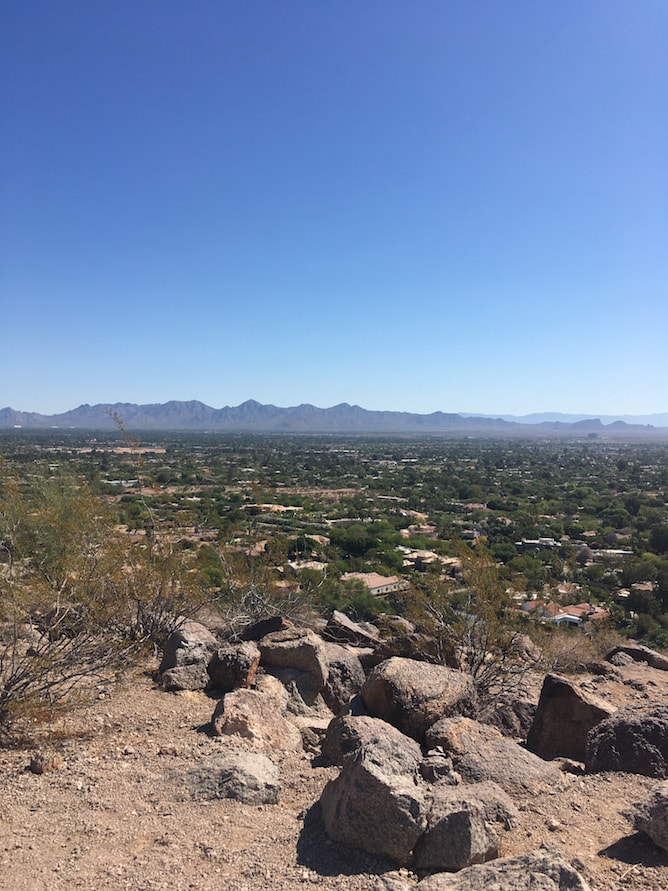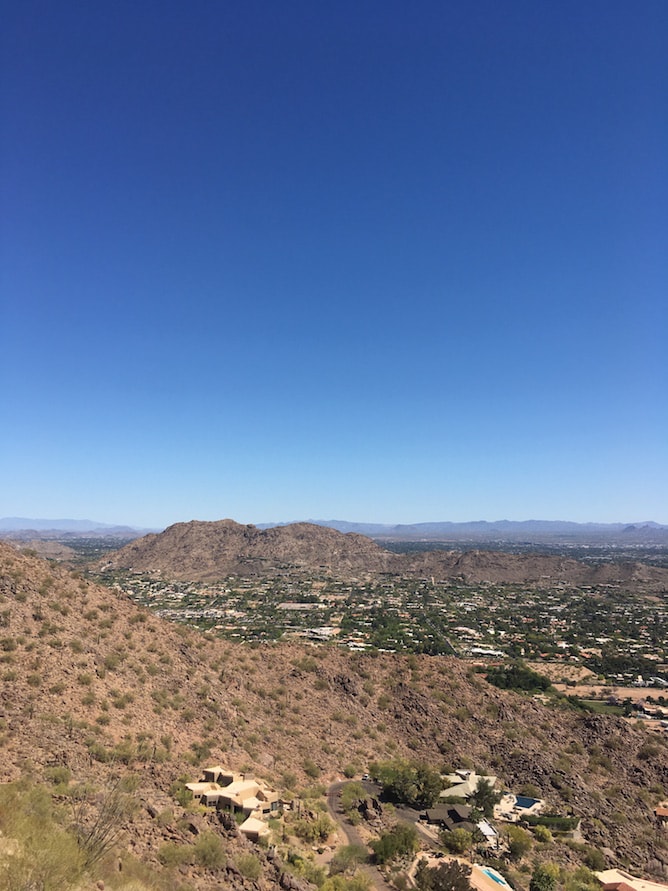 If you want a unique and lively brunch experience, try the 'bottomless brunch' at Sumomaya which serves up tapas-style share plates for brunch PLUS bottomless mimosas. With a lively crowd, live music and tasty food we had an absolute blast!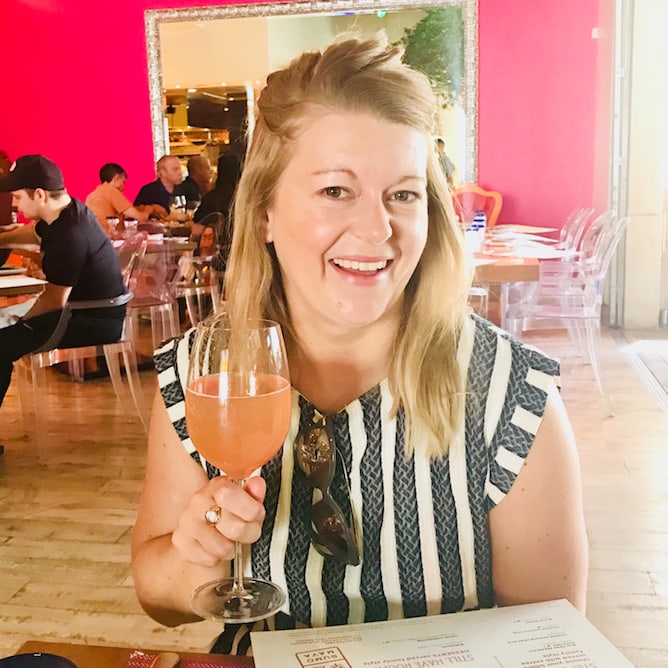 And these Churro Waffles did not disappoint either!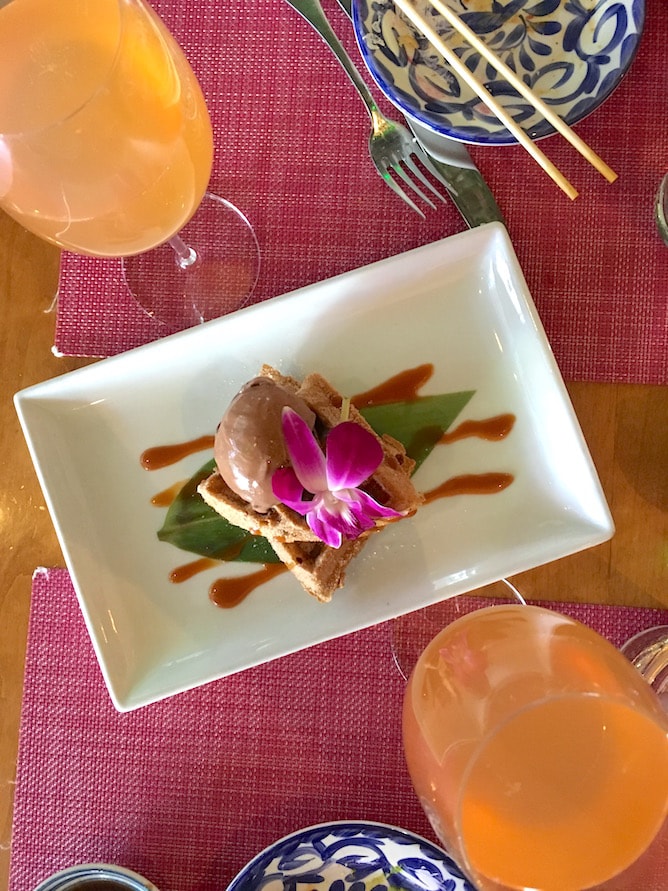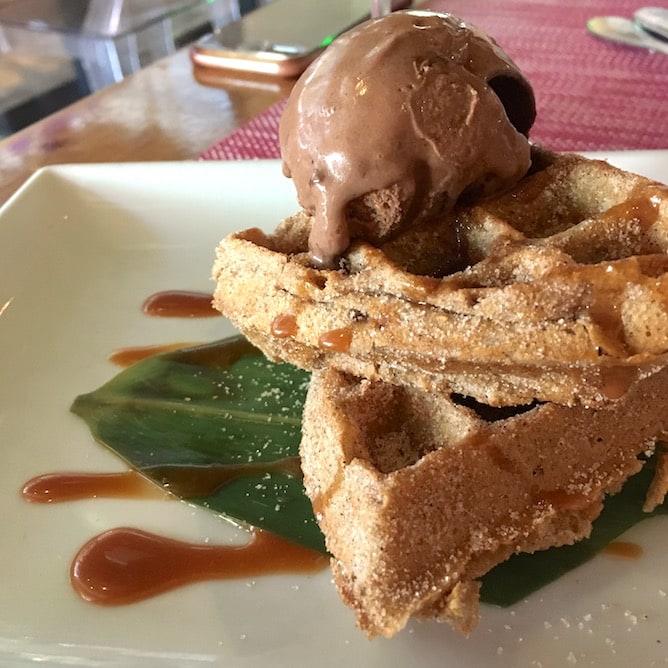 One of the dinner's we absolutely LOVED was from Fax Ox who serves a 'modern take on Italian classics.' The Garganelli pasta with truffle butter, speck and parmesan was divine! It's the most delicate and delicious pasta dish I've ever had and the Meyer Lemon Tart was the perfect combination of tart lemon with a bit of sweetness for dessert!
Then over the May Long Weekend, Scott and I travelled to the family cabin in BC. We went on the most epic paddleboard one morning; we headed out on Lake Windermere on a bright morning and the lake was like glass!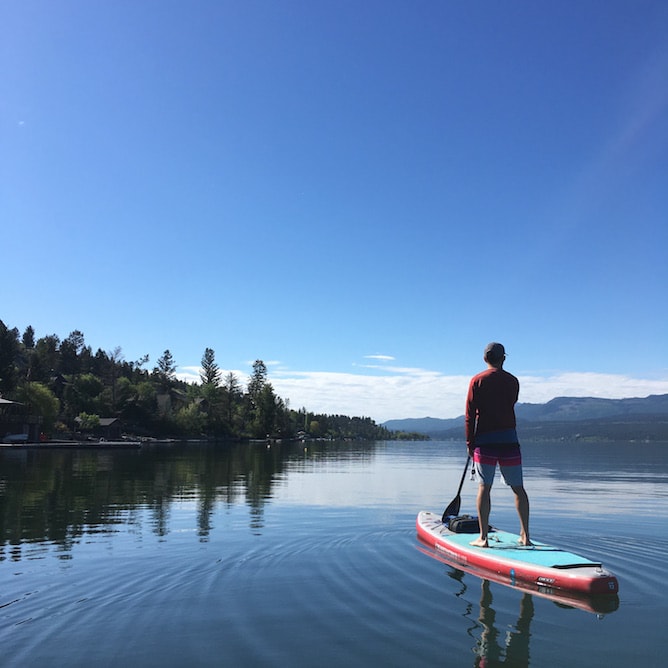 It was so calm and honestly we were one of the few people paddling around the lake so the views were absolutely breathtaking.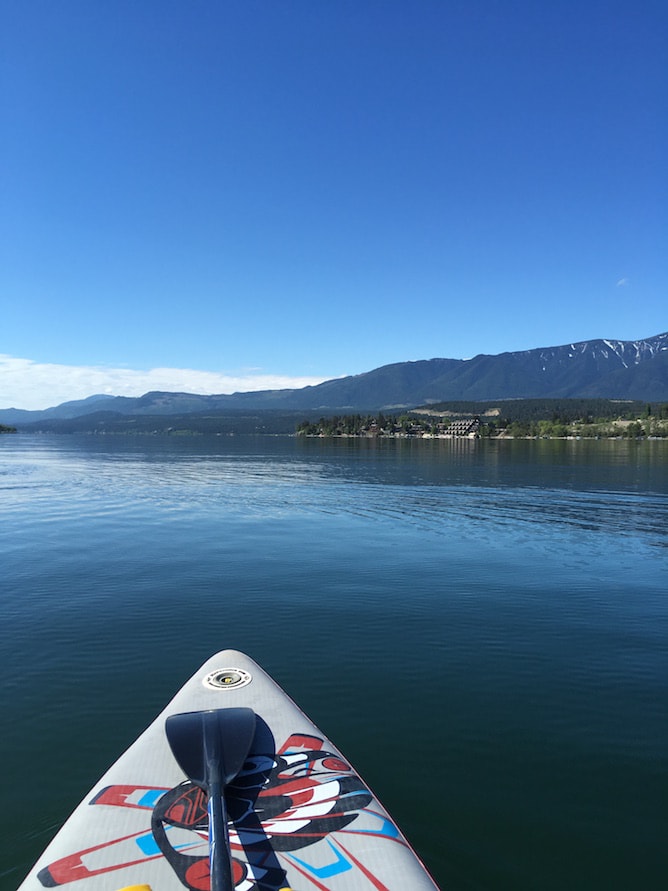 What did we cook this month? I've been going to the library more often to borrow cookbooks and making a ton of new recipes. My absolute favourite as of late is The Sprouted Kitchen cookbook. So far we have made the Lentil Meatballs with Lemon Pesto, Walnut-Crusted Salmon and Zucchini Bread Bites. This book is chalked-full of a variety of recipes and there's still so many I want to make that I just renewed the book for another 3 weeks!
And, what are we cooking in June? Here are a few favourites from the blog based on What's In Season this month!
Asparagus: Spring Vegetable Bowl with Lemon & Dill Chicken
Basil: Easy Basil Pesto
Cherries: Cherry Bourbon Lemonade Smash
Kale: Kale, Apple & Cheddar Salad with Spicy Chickpeas
Lettuce: Summer Vegetable & Grains Salad
Radishes: Spring Toast with Radishes, Pea Shoots & Feta
Rhubarb: Strawberry-Rhubarb Hand Pies
Strawberries: Strawberry Rhubarb Toasted Oat Sundaes
Tomatoes: Heirloom Tomatoes, Mozzarella & Sourdough Bread Board
Want to bookmark this list of recipes? Pin the image below so you can easily find it later!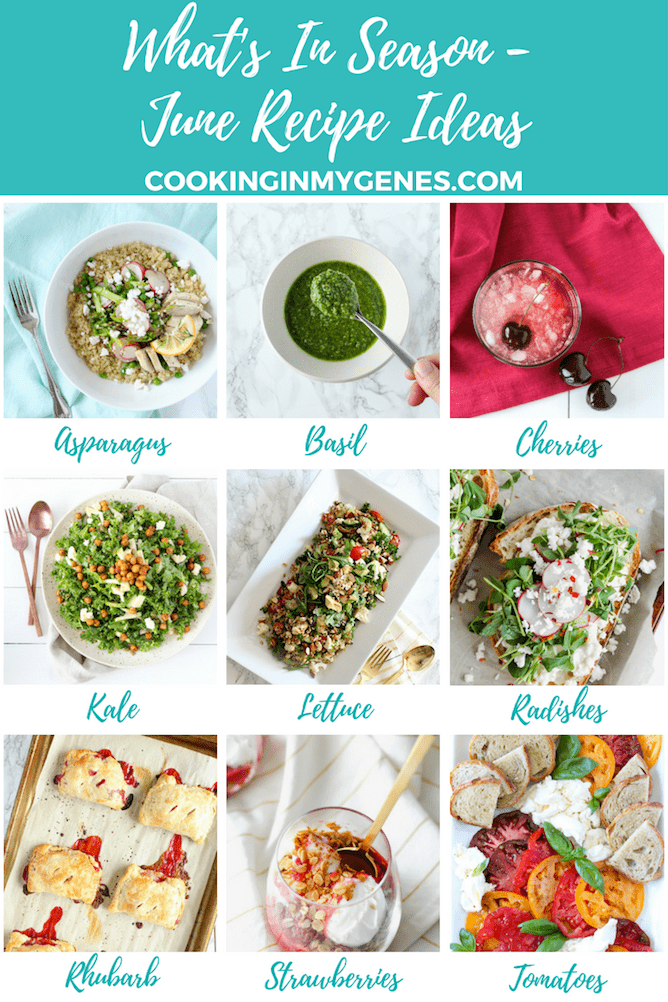 Making one of these recipes?? Use #cookinginmygenes on Instagram to show me your creations!
Until the next cooking adventure,
Jess