Mother's Day is just around the corner so I'm sharing with you my favourite Brunch recipe ideas!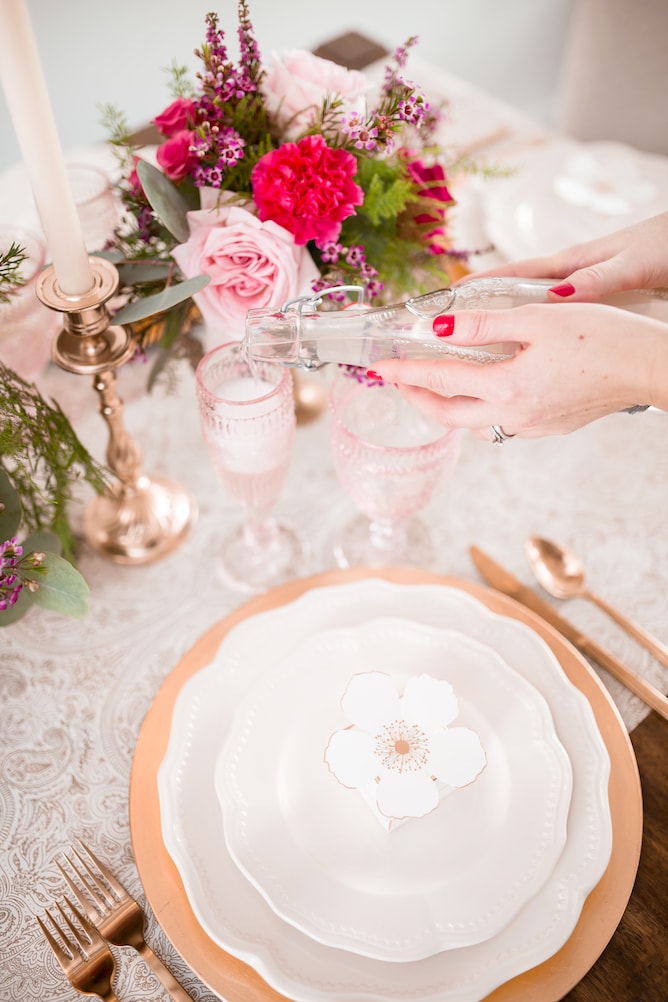 Brunch is my favourite way to celebrate most occasions because you can serve sweet or savoury dishes OR both!
So let's dive into brunch menu ideas that are sure to make your Mom smile.
A fabulous way is to start brunch with a cocktail! You could go with a classic rendition of a mimosa with your favourite fruit juice and prosecco or champagne, or try out my Grapefruit Lavendar Spring Blossom Cocktail.

Another fabulous drink that is perfect for a brunch crowd is my Minty Cucumber Lime Sangria; fresh and clean flavours that I think Mom will love!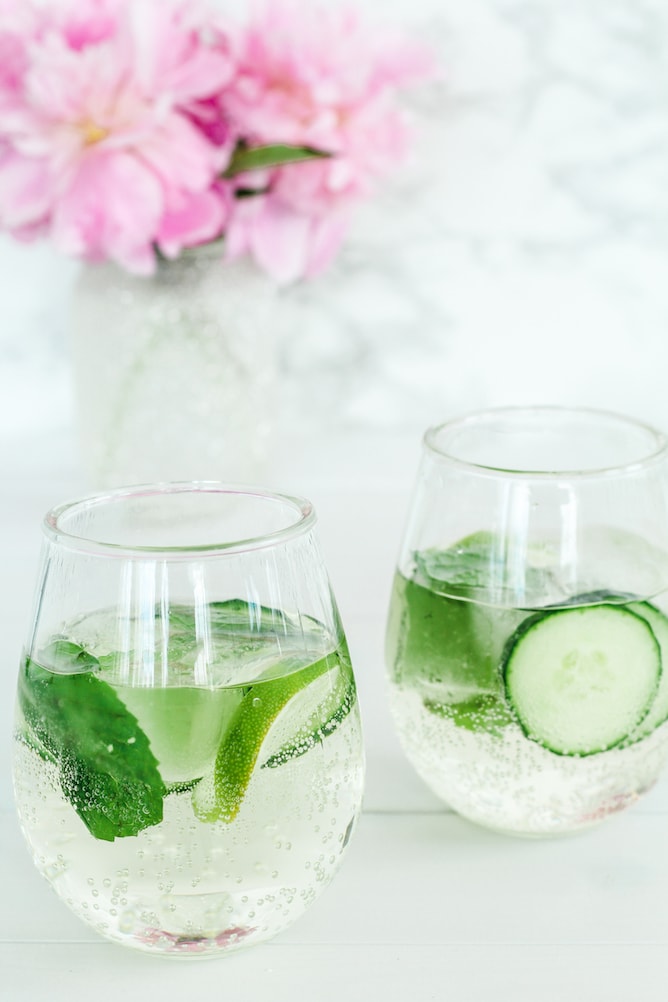 Or check out my Connecting Over Cocktails round-up with fellow food bloggers for a variety of Spring-inspired sips!
Next is figuring out that perfect mix of dishes to serve; I love to pair greens like my Kale Apple Cheddar Salad with any brunch menu of sweet or savoury.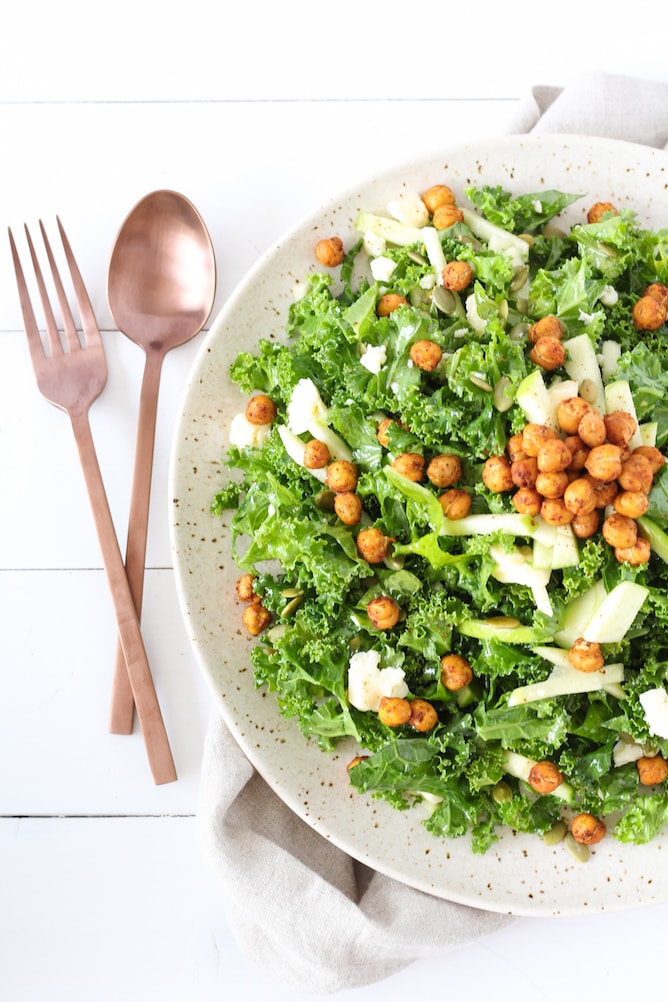 Some of my most popular brunch main dishes on the blog include…
Bacon, Mushroom & Spinach Quiche (this is my Mom's very own recipe!)
Easy Baked Croissant French Toast
Spring Toast with Radishes, Pea Shoots & Feta
Summer Berries on Toasted Sourdough
Heirloom Tomatoes, Mozzarella & Sourdough Bread Board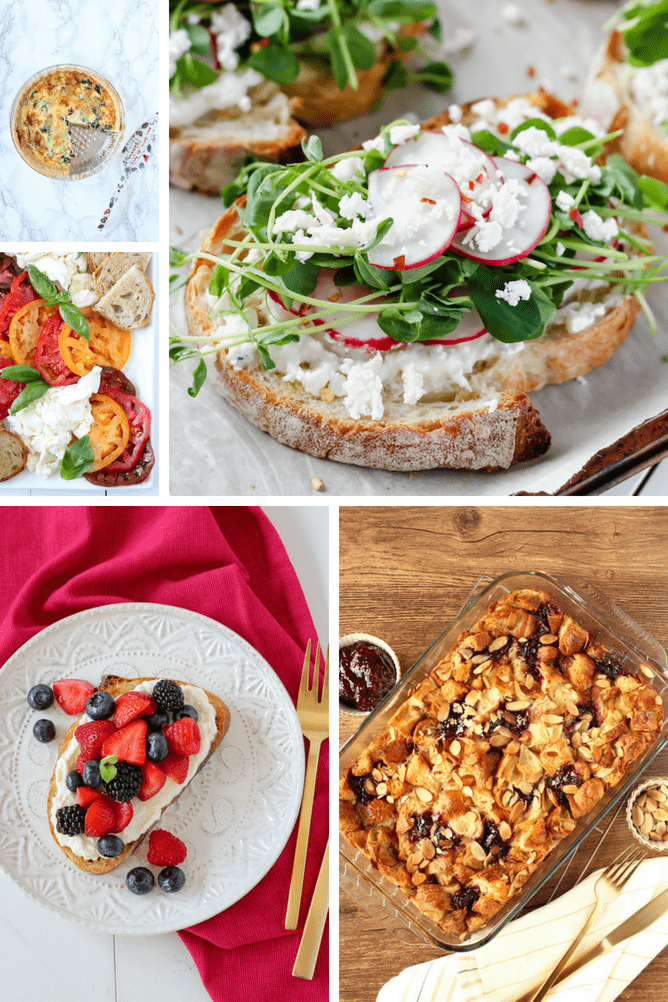 And then why not finish off with a sweet treat or a treat you can gift with my Easy DIY Chocolates!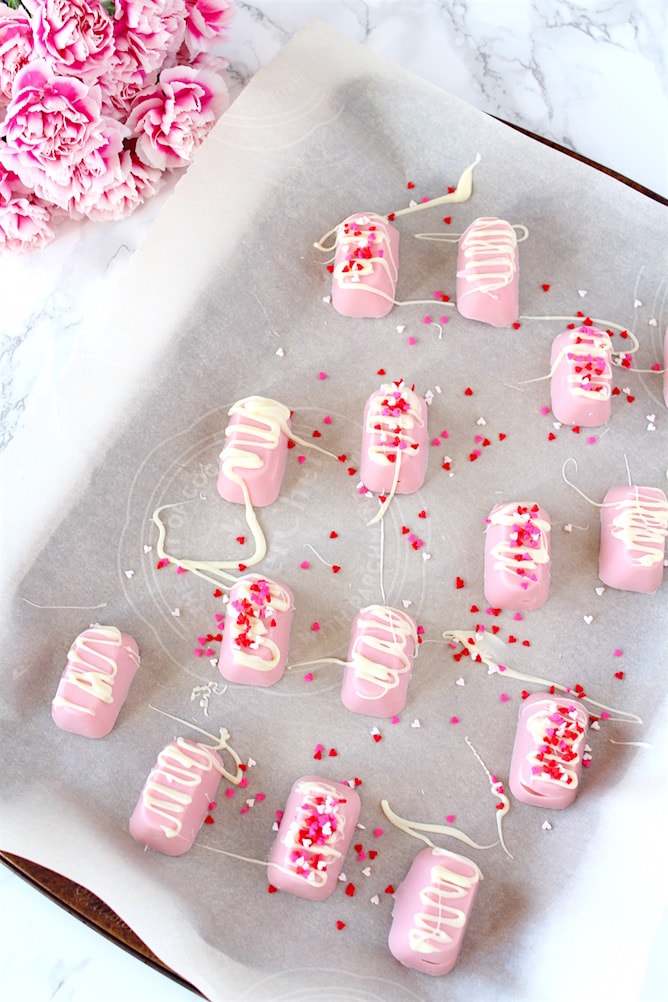 Or if you'd like to go with a baked good to finish brunch, these Strawberry Rhubarb Hand Pies are easy to make ahead of time and are always a hit.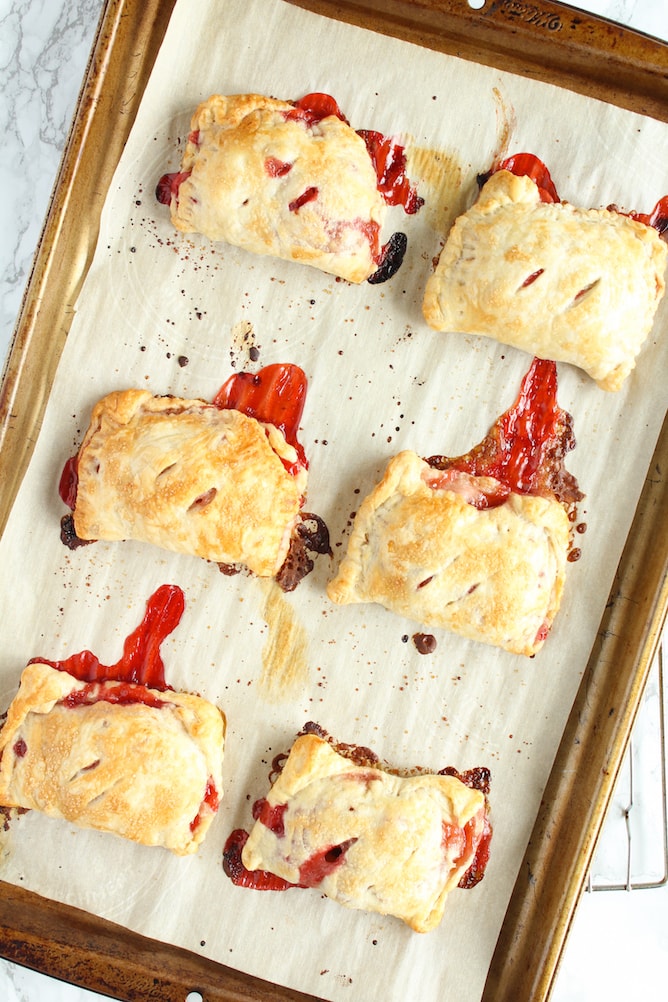 There are endless combinations for Mother's Day Brunch and what it comes down to for me is making a recipe with a lot of love and bringing everyone together around the table to celebrate Mom.
Happy Mother's Day to my Mom & all of the other Mom's out there!
Until the next cooking adventure,
Jess