Get in the mood for summer with all of the recipes to make in June!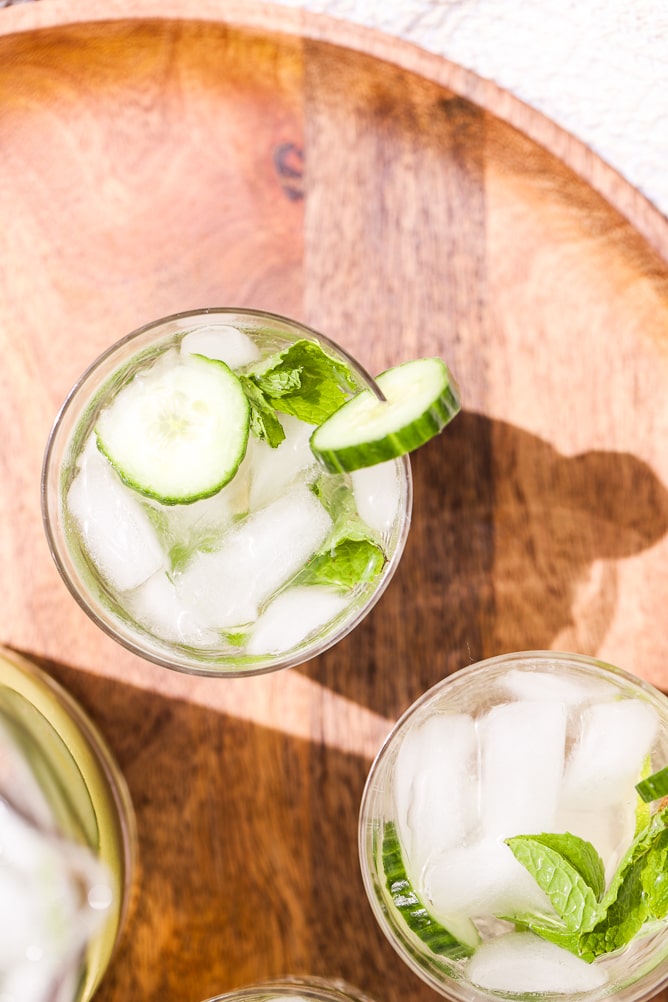 Bright, fresh, seasonal produce is here and it's just going to keep getting better.
So let's chat all of the fresh recipes to make this month and some new cookbook inspiration!In the last two weeks we finally planted our vegetable and herb garden; things are finally starting to grow!
This year we planted:
San Marzano and Cherry Tomatoes
Breakfast Radishes and Watermelon Radishes
Kale
Mixed Greens
Jalapeno Peppers
Golden Beets
Carrots
Herbs: oregano, mint, basil, parsley, cilantro, dill, sage, rosemary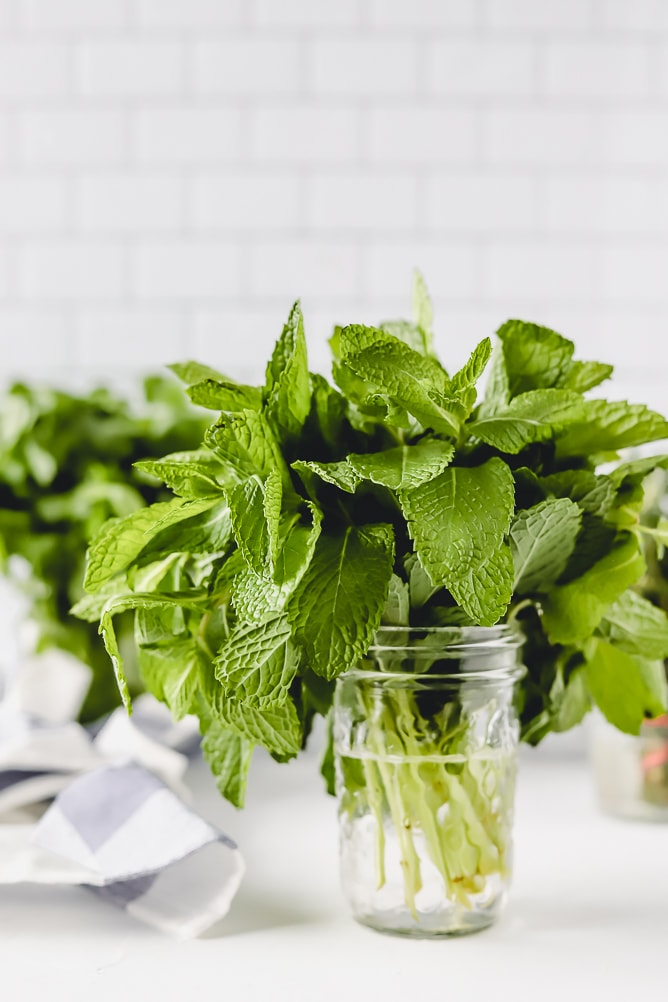 Immediately I've been able to use the fresh herbs like basil to make homemade pesto; mint for cocktails; and oregano for my favourite one pan chicken.
And we've upped our dinner game too with a new favourite cookbook from Skinnytaste – Meal Prep and Freezer Recipes; truly a game-changer for weeknight meals!
So what other recipes are there to make in June?
Recipes to make in June
Blueberries – Blueberry and Goat Cheese Crostini Appetizer
Fresh Herbs – Minty Cucumber Lime Sangria
Lettuce – Quick Summer Green Salad Recipe
Spinach – The Best Green Tropical Smoothie
Strawberries – Strawberry Rhubarb Toasted Oat Sundaes
Rhubarb – Berry Rhubarb Kombucha Sangria
Until the next cooking adventure,
Jess