Happy 2019 friends!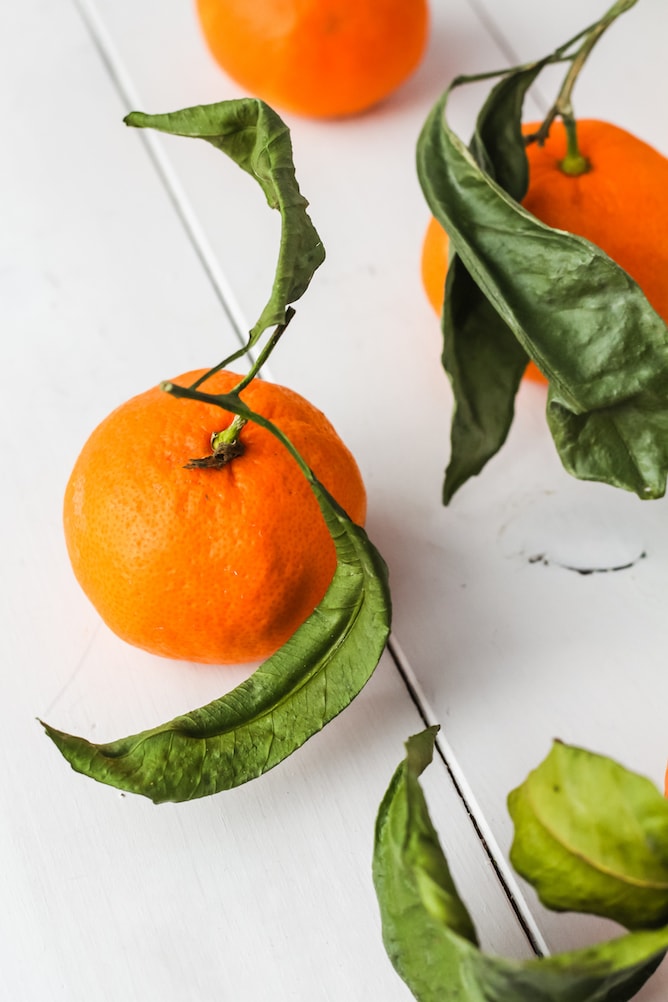 I can hardly believe it's the New Year but I'm so very excited to get back in the kitchen, developing and photographing recipes and sharing all of my monthly favourites with you!
I hope you all had a lovely holiday season and are feeling refreshed. From recipes to make in January and my favourite cookbooks, I'm ready to get started with 2019! Let's get to it!
We ended last year with a trip to Ontario for Christmas. It was lovely to see family and friends and enjoy each other's company over many delicious meals and drinks.
We spent time reading, relaxing and playing board games, and took some time to enjoy the gorgeous weather by Lake Ontario.

I came home with a couple new cookbooks including The Pretty Dish from the How Sweet Eats blog. And, I also dove right into Love Real Food from blogger Cookie & Kate; a vegetarian cookbook that I am LOVING for 'meatless Monday' recipes!
One of my goals for this year is to cook a new dish once per week. Scott and I used to do this but were not consistent so back to it we go! It's a great way to really dive into the cookbooks I already own and discover some new favourites.
So, What's In Season to make this month!?
Apples – Mojito Smoothie
Beets – Roasted Harvest Vegetable Bowls
Citrus – Tropical Blood Orange Smoothie
Kale – Sweet Potato Kale Flatbreads
Peppers – Green Pepper & Mushroom Pita Pizza
Sweet Potatoes – Savoury Turkey Breakfast Sausage Egg Muffins

Beyond cooking new recipes in the first couple weeks of 2019, I'm planning on taking things slow, enjoying more time at home and with our dog, Doug, and reading. To me, there's value in taking a bit of a step back to acknowledge accomplishments from last year and give space to dream and create amazing things in the New Year.

I can't wait to share all of that creativity with you this year so stay tuned for all of the deliciousness to come!
Until the next cooking adventure,
Jess