What is it about brunch that gets us out of bed in the morning?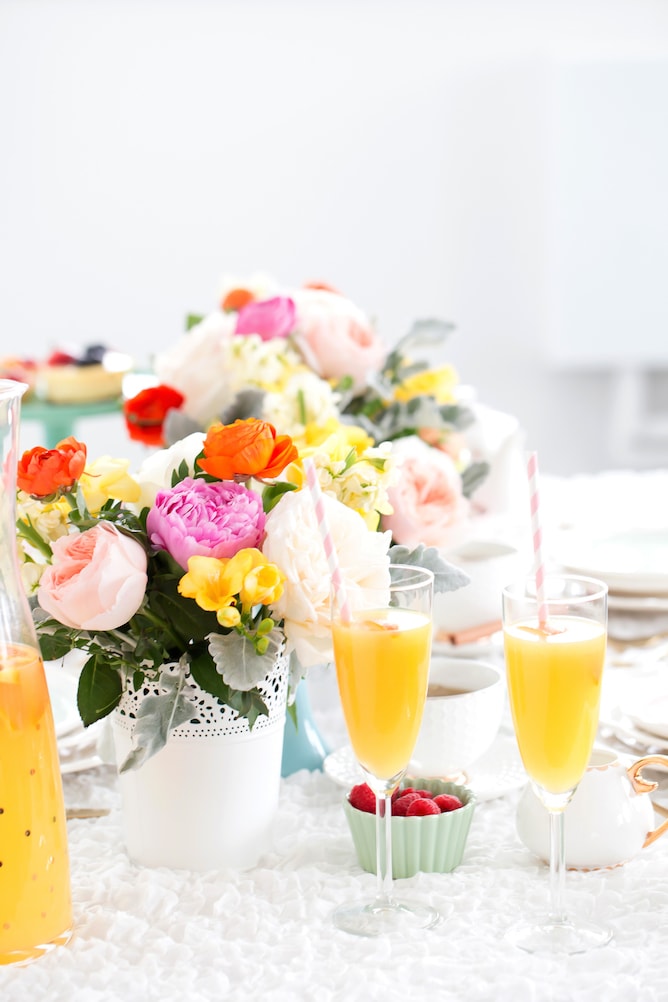 Is it the combination of sweet and savoury items?
Is it the bubbly in the form of the classic mimosa?
Is it the coming together with a group of people and enjoying food together?
I think it's a combination of all of these things and that's why I cannot wait for Brunch Village at Feast Portland!
I thought I'd ask one of the Feast Portland Chef participants for Brunch Village, Maya Lovelace of Mae in Portland, a little bit about why everyone loves to #brunchsohard
First, a little bit about Maya Lovelace: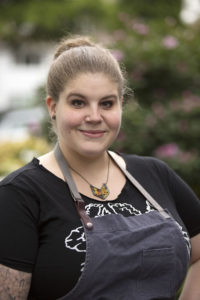 'Maya Lovelace spent her early years in rural North Carolina, then moved to Atlanta, Georgia for a taste of city life. After abandoning a surely lucrative career hinging on a triple major in psychology, philosophy and French to pursue her love of cooking, she ended up spending time in some serious kitchens. Atlanta, Charleston, Portland… she ate and drank and worked her way through them all, and under the tutelage of many chefs along the way, she learned not only technique, but also how to appreciate and get back in touch with her country roots.
She served time on the opening line of Husk under Sean Brock, dedicating time to learning both old southern preservation techniques and dirty kitchen talk alike. She moved to Portland to work under Naomi Pomeroy at Beast, relishing the bounty of produce and natural beauty that the Pacific Northwest has to offer. Now, she is focused on cooking updated southern Appalachian fare at Mae, which is named in honor of her late grandmother.' (Source: FeastPortland.com)
Why do you think brunch has become so popular over the years?
'I think that brunch carries a sense of celebration. It's not just a meal, it's kind of a feeling. Weekend mornings can be a special time to relax, see friends, and catch up on the events of the week. Brunch is the perfect time to get a crew together and enjoy a meal and some great conversation, maybe even gossip. Brunch is also the only time drinking is encouraged in the morning! Mimosas and gossip make one hell of a combination.'
Do you prefer sweet or savoury brunch items?
'I personally prefer savory brunch items, but I also like having a little something sweet to round out the meal. I'm a big fan of having a plate that involves eggs and some sort of greens, maybe some kind of delicious bread, maybe something spicy, along with a big cup of coffee and a fun cocktail. Then, splitting something on the sweeter side with friends as dessert.'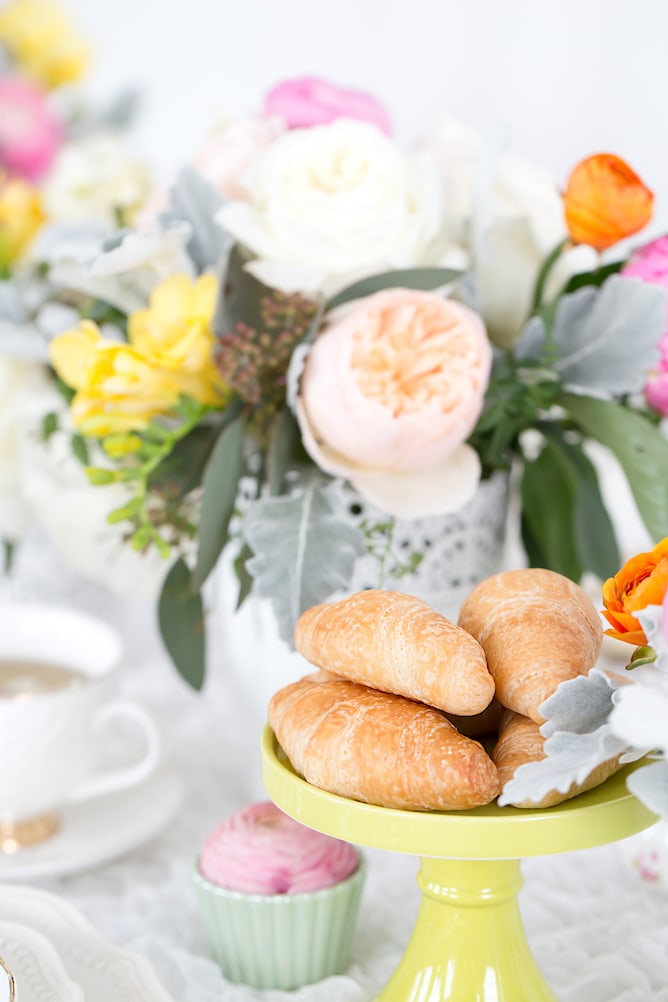 Why are you looking forward to participating in Brunch Village?
'I'm excited about brunch village because I love cooking brunch! It warms my heart to share biscuits and grits with people. I'm also excited to get to taste all the awesome things my fellow chefs are creating.'
I love to cook family recipes, sharing with my family and friends, which of your grandma's recipes is your favourite to make?
'Goodness, it's so hard to pick one. I think I have to pick her brown mountain cake. My grandma was an amazing baker, and she specialized in cakes. Her brown mountain cake is a light chocolate layer cake with a boiled caramel frosting between the layers. I like to really pump up the salt and vanilla for a sort of Werthers Original effect. This cake also happens to be one of my dad's favorites, so I've had plenty of excuses to make it.'
Do you have a favourite brunch memory, perhaps a time you shared with family or friends or a meal you'll never forget?
'When I was a kid, we didn't eat breakfast together very much. Both of my parents worked, and they had to drive my sister and me to separate schools, so mornings were always kind of a push. It was very much a cold cereal or instant breakfast kind of affair. On the weekends, though, my parents loved to cook brunch for us. They'd make blueberry waffles with berries we'd picked ourselves in the summer and frozen to last around the year. They'd make omelets stuffed with whatever ingredients we had leftover from a week of dinners at home. They'd make pancakes topped with my grandma's jellies and jams. While the food they made was delicious, the warmth in these memories comes from us sitting around our dining room table, together, talking through the finer points of the week. It was just nice to be together, and brunch gave us an excuse to sit and chat a while.'
Can you give us a hint of what has inspired your upcoming Brunch Village creation?
'I'm so excited about our Brunch Village dish! My big hint is – BISCUITS. We're obviously pulling our inspiration from my memories of southern brunch, but we're also working in a big hit of bold Kentucky flavors that some folks might not be familiar with. I always love showing people another side of southern food, and this should definitely do that.'
I really loved hearing about Maya's brunch memories and fav dishes. My memories are similar to hers of sharing weekend brunches with family. Like Maya said, '…brunch carries a sense of celebration. It's not just a meal, it's kind of a feeling,' and that is why I think I love brunch so much too.
Feast Portland's Brunch Village will be all of the amazing things we love about brunch, just on a MUCH LARGER scale. I'm so excited to feel those brunchy vibes with a large group of people and taste all of the creative dishes! It will be the perfect way toast to our Feast Portland experience so stay tuned for my updates on Instagram & post-Feast Portland blog posts. Plus I'll be recapping Maya's dish from Brunch Village too!
What is your favourite brunch item? I'd love to hear from you in the comments below! One of my favourites is my Mom's Bacon, Mushroom & Spinach Quiche.
Until the next cooking adventure,
Jess