I am absolutely loving the Fall season!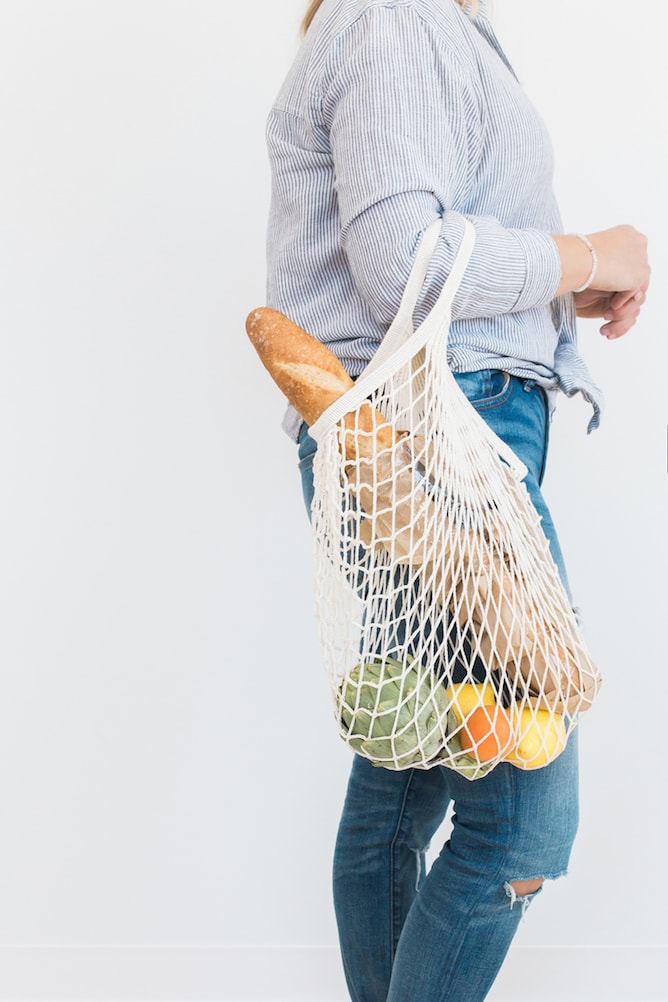 From the gorgeous colours of the trees to all of the delicious Fall flavours, I really can't get enough.
As usual October flew by BUT I'm not going to lie, I'm pretty excited that it did because I love the holiday season! So come on over for some Autumn recipe inspiration and a look at What's In Season for November.
Throughout October in Calgary we enjoyed some seriously amazing Fall days (after a small snowfall blip). So I took the opportunity to take my dog Doug on some epic walks at a park near our house.

I also took a trip back to Ontario for some work and family time. I spent a couple days enjoying the lovely views of Lake Ontario and then a bit of time in Toronto.

My brother and I ate lunch at this really cool spot called Assembly Chef's Hall which is a group of 'chefs, restauranteurs and baristas…under one roof in Canada's first chef-driven community market.' There were SO many delicious options to choose from, it was really hard to pick! We decided on Love Chix for their Honey-Hot Fried Chicken Sandwich and Crispy Brussels Sprouts – OMG, it was amazing! I know I'll be going back because there were so many other delicious food option to try too!

And when at home cooking this month, two cookbooks we've been enjoying are Healthyish and Chrissy Teigen's new book, Cravings – Hungry for More. Both are filled with simple and flavourful dishes, especially easy to make during the week.
So, what to cook in November? Here are some favourite dishes AND cocktails: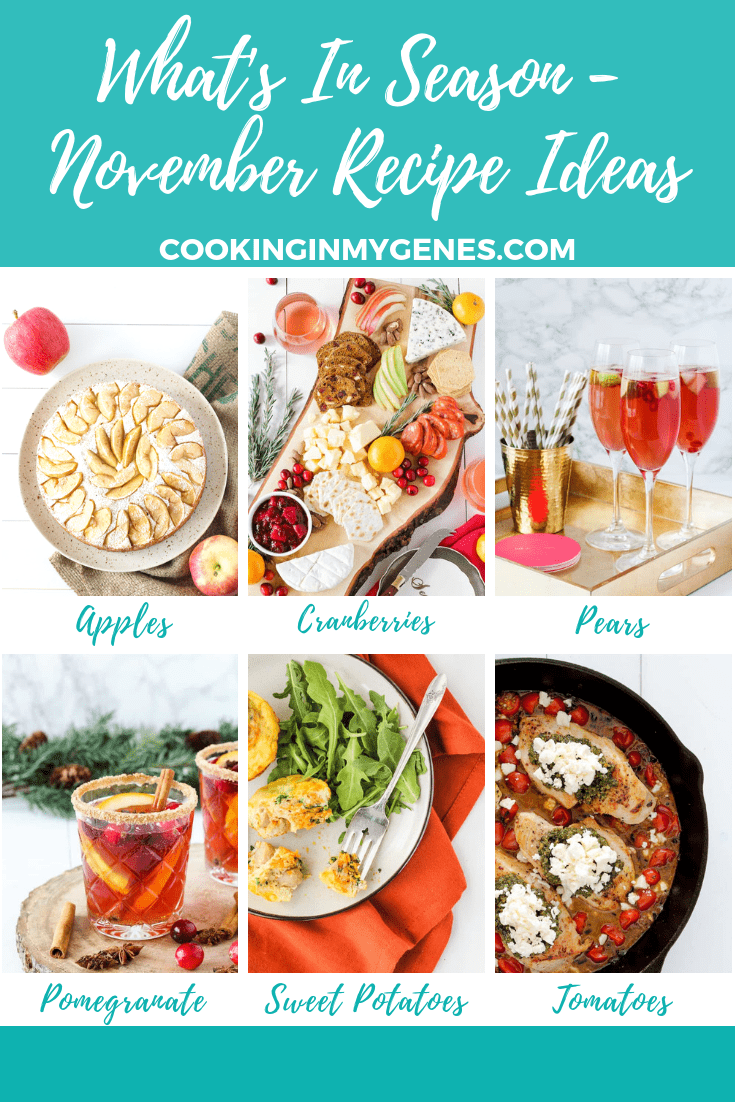 Apples: Apple Sponge Cake
Cranberries: Festive Market Cheeseboard
Pears: Pear Cider Sangria
Pomegranate: Spiced Winter Punch
Sweet Potatoes: Savoury Turkey Breakfast Sausage Egg Muffins
Tomatoes: Pesto Baked Chicken
Along with these recipes I made a Turmeric Golden Mylk Granola in partnership with Botanica Health which is currently my Fall breakfast obsession.

I can't wait to start sharing holiday-inspired dishes and cocktails with you coming up for the next two months.
If you have a favourite holiday dish or ingredient you'd love to see in a recipe, drop a comment below – I'd love to hear from you!
Until the next cooking adventure,
Jess