I'm hoping Spring is right around the corner; but as we wait I figure we may as well enjoy a little more of the cozy recipes and books with my latest monthly favourites.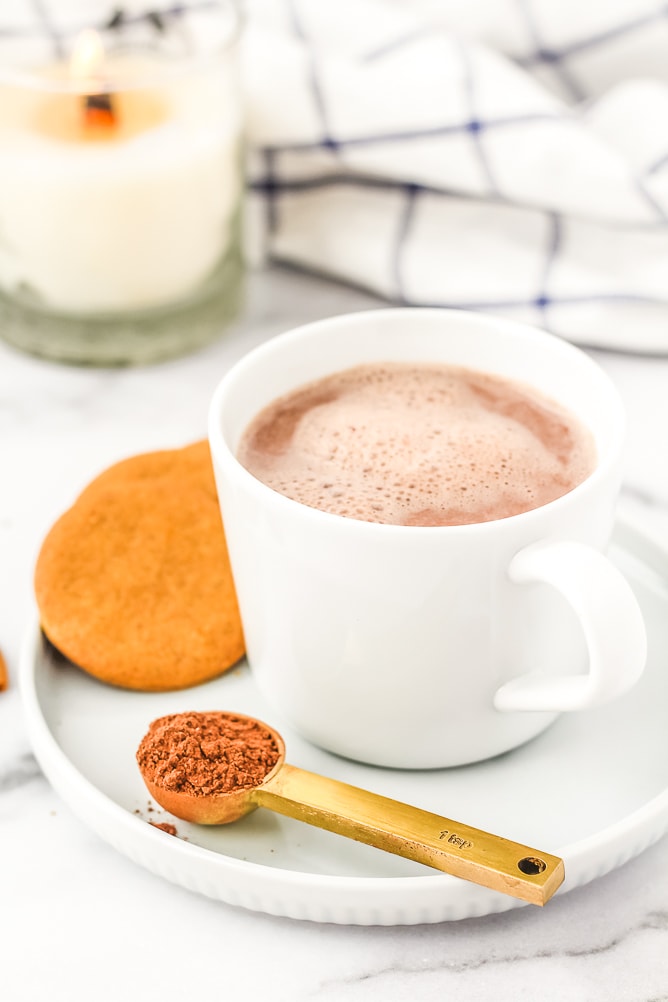 We spent more time inside this past month because according to the weatherman we had the coldest February since the early 1900s (or something ridiculous like that – insert crying emoji face here). But, it was the perfect month to do indoor projects and stay in cooking some delicious meals.
So grab a coffee and come on over for my favourite things from this past month PLUS what to cook in March!
One of my favourite recipes I made this month was my mom's Chicken Noodle Soup. The flavours being back so many memories of my childhood; the soup is like a hug in a bowl!

We also tried this Spicy Thai Peanut Chicken Sweet Potato Noodle Stirfry from Ambitious Kitchen; OMG, so tasty and you could easily swap in your favourite noodles instead. And, I also did a collaboration recipe with Botanica Health over on Instagram; these Reishi Hot Chocolate Granola Bars have been a huge hit!

I've been curling up with good food and reading a ton too. Some of my favourite reads right now: The Art of Gathering which talks about all of the ways we gather with people from events to meetings to dinner parties, and how to shake things up to create more meaningful gatherings. And, The Year of Cozy is such a lovely book to cruise through for recipe and crafts inspo for the colder months.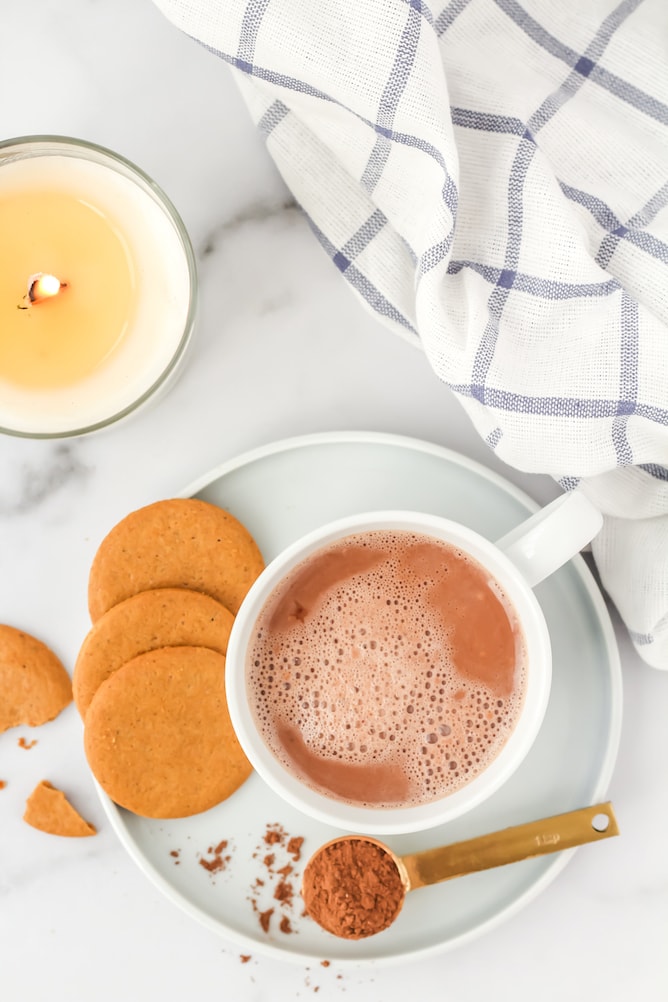 With March being a bit of a 'shoulder month,' as I like to call it, sometimes I'm not too sure what to cook! It can still be Wintery weather OR it could be a brilliantly warm Spring. So with that said, here's my recipe inspiration for what to cook in March:
Carrots – Chicken Noodle Soup
Citrus – Saskatoon Berry Lemon Scones
Leeks – Swiss Chard, Goat Cheese & Leek Frittata 
Parsnips – Pinto Bean & Thyme Pot Pies
Peppers – Peanut Chicken Lettuce Wraps
Sweet Potatoes – Tex-Mex Sweet Potatoes with Chickpeas & Kale

So many delicious dishes to take us from one season to the next. And, if you make any of these dishes I'd love to see your creations! Tag me @cookinginmygenes or #cookinginmygenes on Instagram.
Until the next cooking adventure,
Jess