While I love Christmas dinner, enjoying Christmas brunch the next day takes the cake!
I like to make a menu filled with sweet and savoury items; truly something for everyone.
Just add a holiday drink and you're set to cheers with family and friends.
After making Christmas dinner, brunch the next day could feel like a lot.
No matter when you're having brunch over the holidays, here are my best tips and recipes to create a carefree brunch for everyone to enjoy!
How to create a Christmas brunch menu
Choose a main dish to build the Christmas brunch menu around; this could be sweet or savoury.
Choose something baked that you can do ahead of time: this menu item could be scones, biscuits, Christmas baking, loaf or muffins.
Add a fresh menu item like simple cut-up fresh fruit or a salad.
Finish off the menu with a drink, it could be a cocktail or a non-alcoholic sip.
And, if you're planning a much smaller Christmas brunch menu, I would recommend choosing just one main dish, a fresh menu item and a drink; keeping it really simple is best!
So now that you have some tips on HOW-TO create your menu, let's get to the recipes!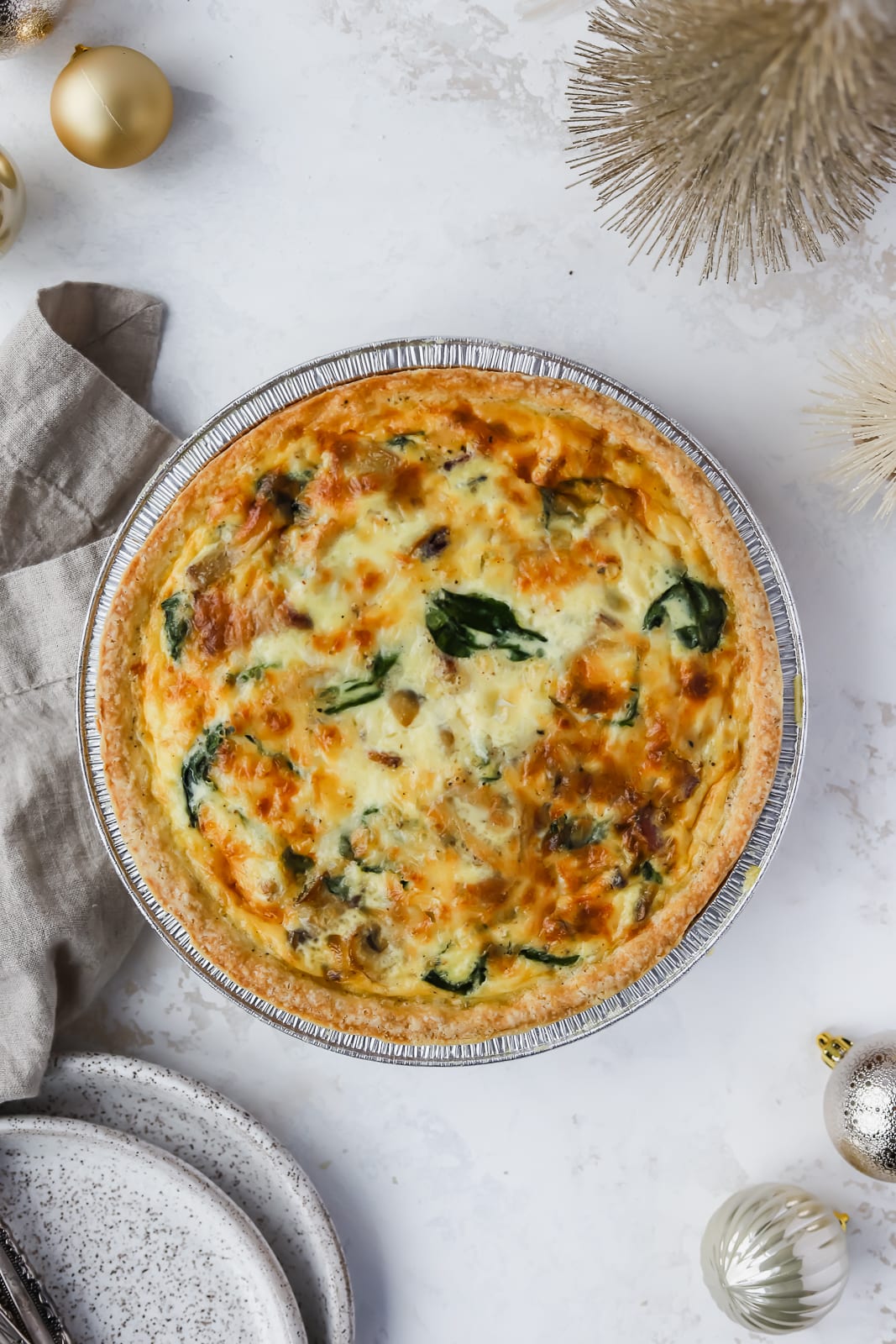 Main Dish Brunch Recipes:
Spiced Pear Baked French Toast
Bacon, Mushroom & Spinach Quiche
Savoury Turkey Breakfast Sausage Egg Muffins
Shakshuka (Poached Eggs in Tomato Sauce)

Baked Items for a Christmas brunch menu:
Apple Cinnamon Oatmeal Muffins
Sweet Potato and Cheddar Drop Biscuits
Zucchini Oatmeal Breakfast Cookies
Fresh Salads:
Brussels Sprouts and Kale Salad
Fall Harvest Salad with Maple Balsamic Dressing
Warm Kale Salad with Sweet Potatoes & Apples

Cocktails & Mocktails for a Christmas brunch menu: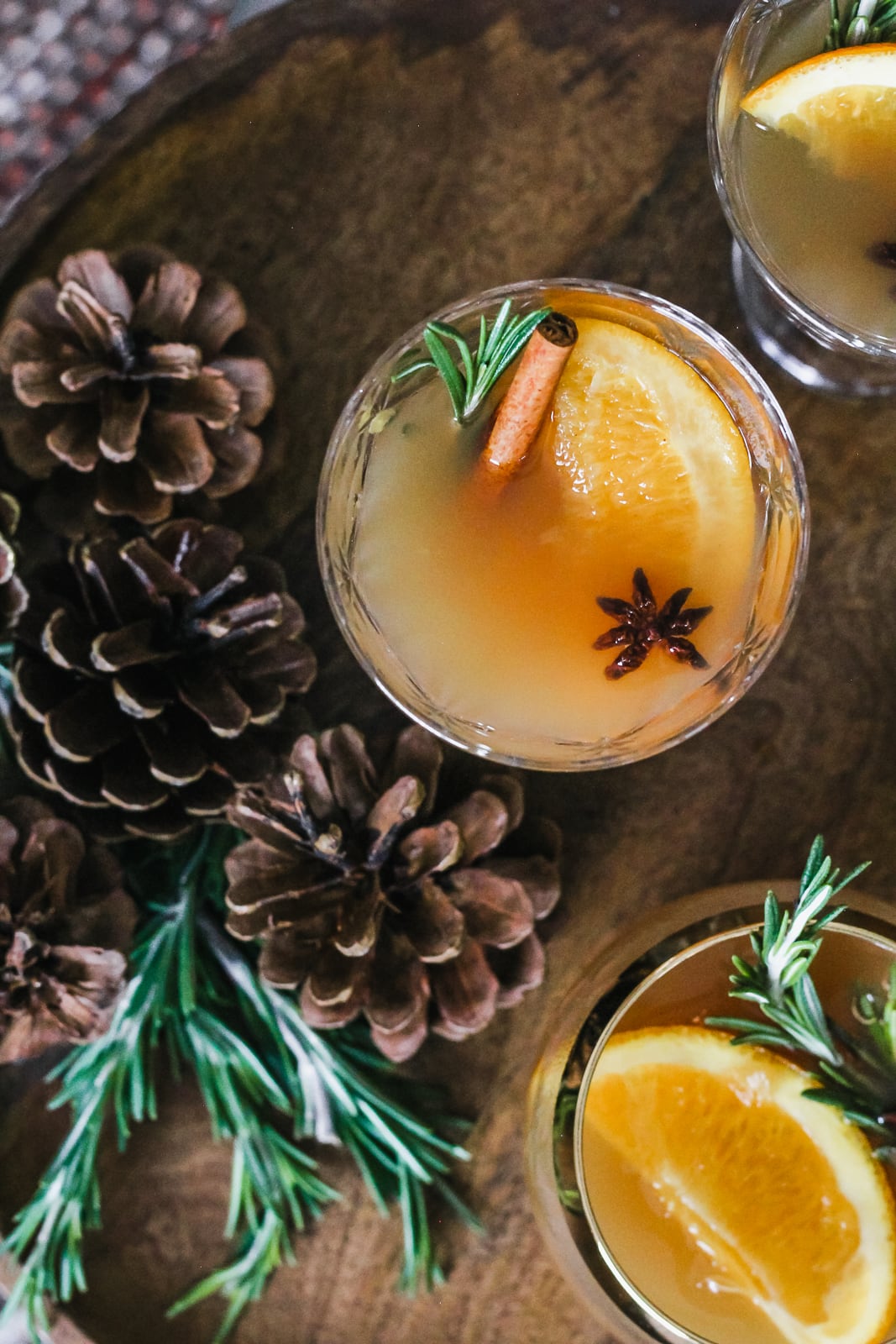 And if you're still planning Christmas dinner, here are Simple Christmas Dinner Ideas to help you.
Until the next cooking adventure,
Jess